"Fluxus" Community on show
27/01/2023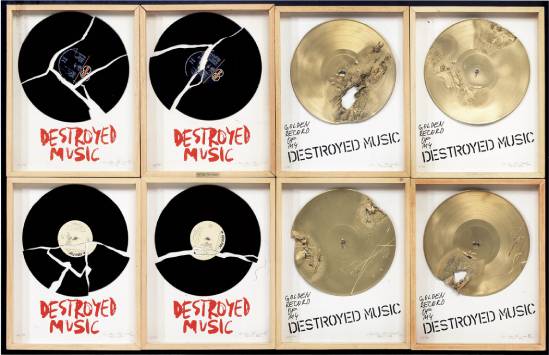 "Fluxus, arte per tutti. Italian editions from the Luigi Bonotto collection​" curated by Patrizio Peterlini and Martina Corgnati is the exhibition which, in collaboration with the Bonotto Foundation, opens in the Archives space at Museo del '900 until 16 April 2023.

For the first time, through exclusive publications, works and documents, the key role of Italy in the context of "Fluxus" is on display, 60 years after the Festival in September 1962 which gave fame to this cultural movement.
Born between the end of the 50s and the beginning of the 60s thanks to the artist, architect and cultural organizer George Maciunas, Fluxus develops above all in the United States, Europe and Japan. It's at the center of an aesthetic and social revolution that aims to weave together visual and performing arts, experimental music and theater also giving life to festivals, happenings and concerts with the desire to eliminate the division in the arts.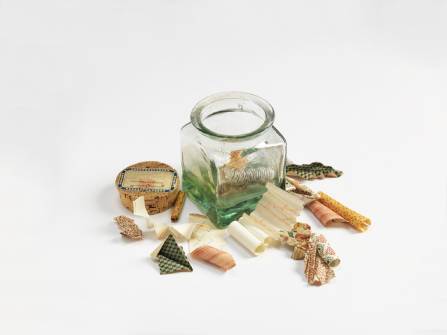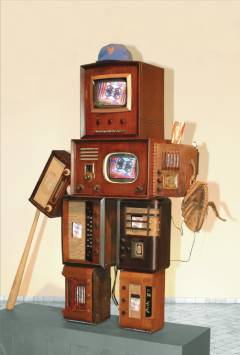 Fluxus was therefore an expressive art movement capable of expressing an attitude towards life, an attempt to eliminate the division between existence and artistic creation.

A way of making art capable of interpreting situations, perceptions and aesthetic experiences of life itself.

An exhibition that promises to make you travel between different arts and artistic currents, between music, painting and design.

On show at Museo del '900.