3  wines for Spring recommended by Bicerin
21/03/2022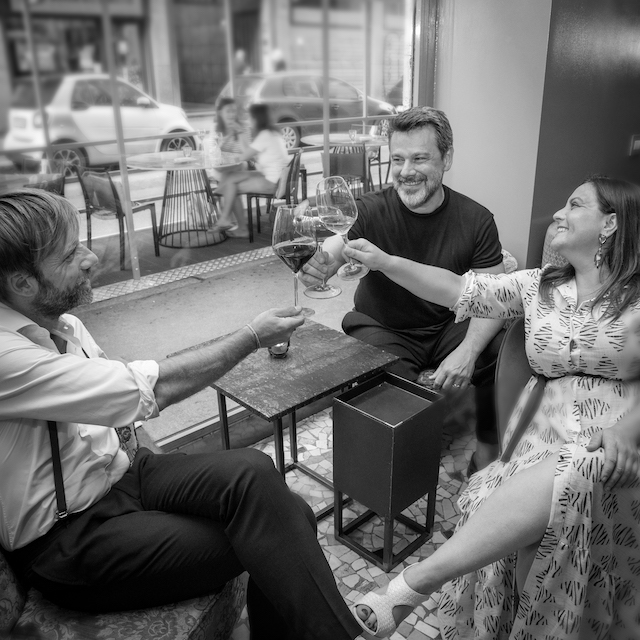 Iris, Alberto and Lorenzo opened a Milanese sitting room where you can taste good wine accompanied by a high-level bistro cuisine. They wanted a welcoming and elegant, informal but refined environment (Lorenzo is an architect!) Where they can come with friends or lovers to delight their taste. Because good wine should be enjoyed in company and in comfort… as is done in Bicerin Milano.
Bicerin Milano also signs the selection of Senato Caffé wines.

We asked for 3 wines for Spring and here is their answer: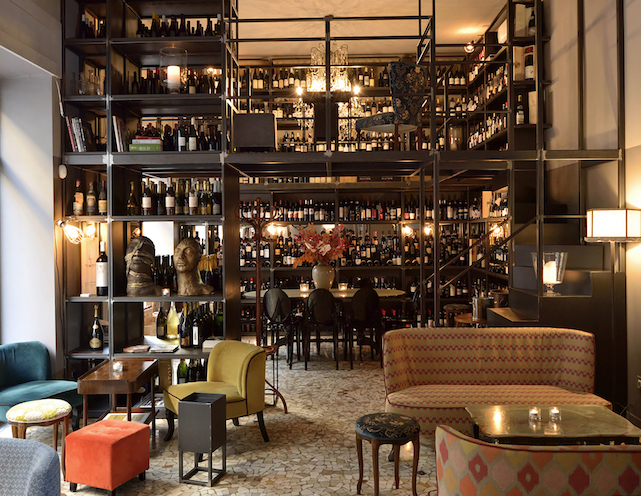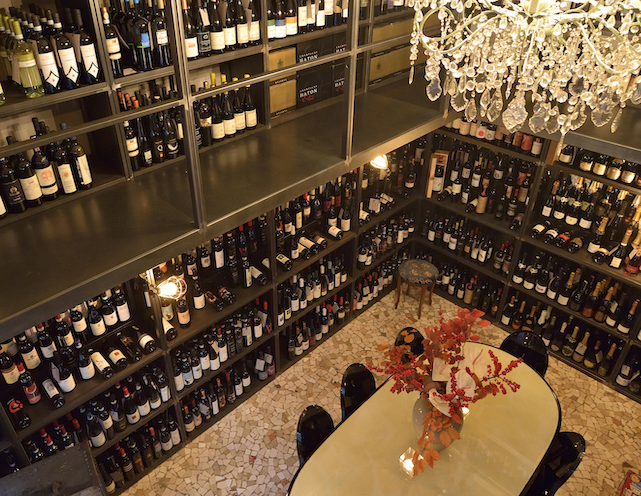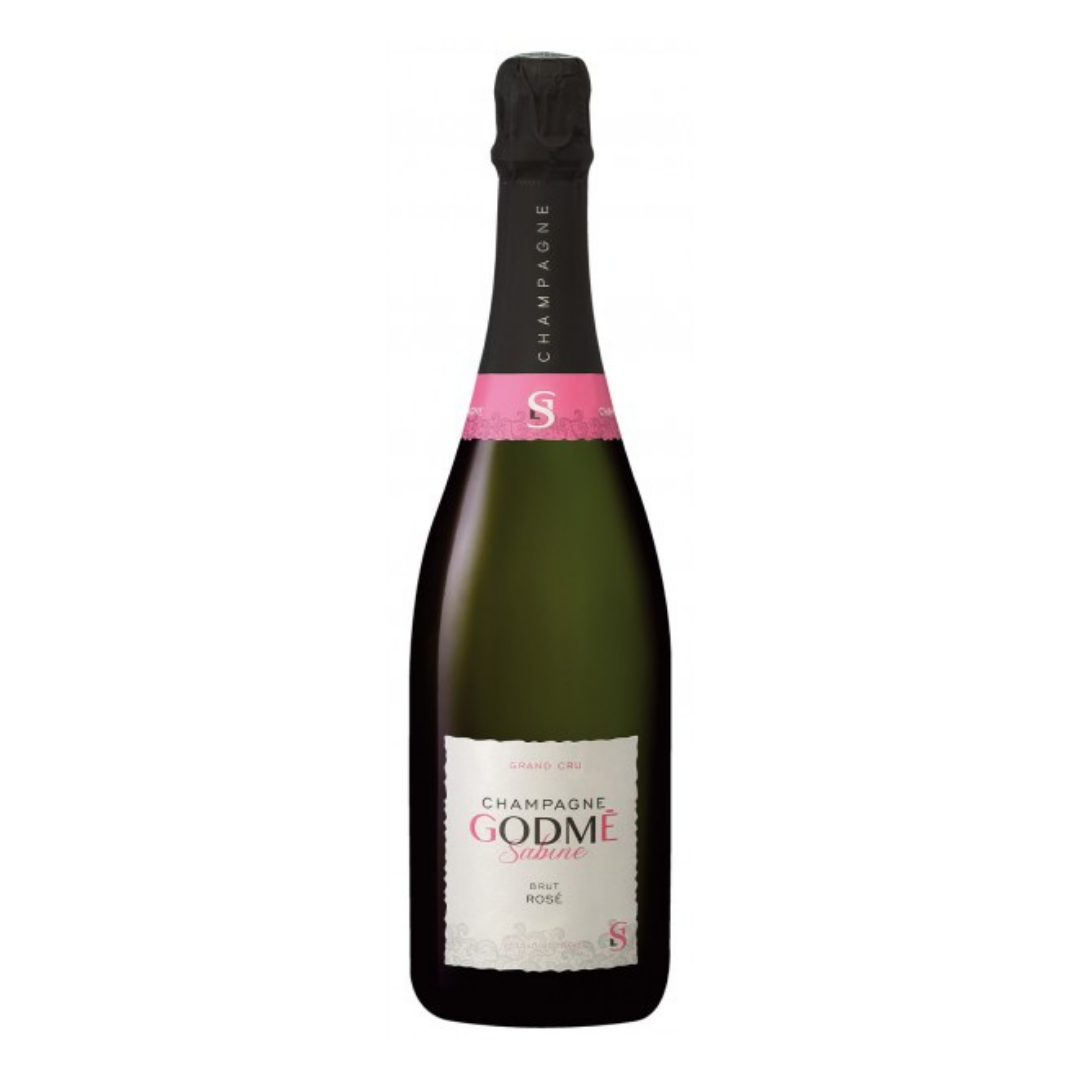 Champagne Rosè - Sabine Godmè
The wine to drink on the terrace
A champagne that in Milan you can only find here. We met Sabine many years ago and we were immediately captivated by the elegance of her wines ... vertical wines, with a wonderful and elegant acidity and minerality that tempt you to drink one sip after another. We could define her Rosé champagne as a champagne to drink in your terrasse, a champagne that invites you to resume life outdoors, to chat with friends.
A unique color and a very fine perlage.
Sabbia Gialla - Cantina San Biagio Vecchio
The color that makes you happy

Lucia and Andrea are a wonderful couple, who work Albana, a typical grape from the hills of Romagna. The Albana bunch is a treasure, a real treasure: very large, very long and deep gold in color. A wonder of nature. In this area, most of the winemakers produce a sweet wine with Albana, while Lucia Andrea does not! They have decided to make a beautiful wine to the eye, of a very intense yellow, rich on the nose and with a unique pleasure on the palate. A wine that can accompany important fish dishes or even white meats. The light of the color of this wine is unique: you will love it!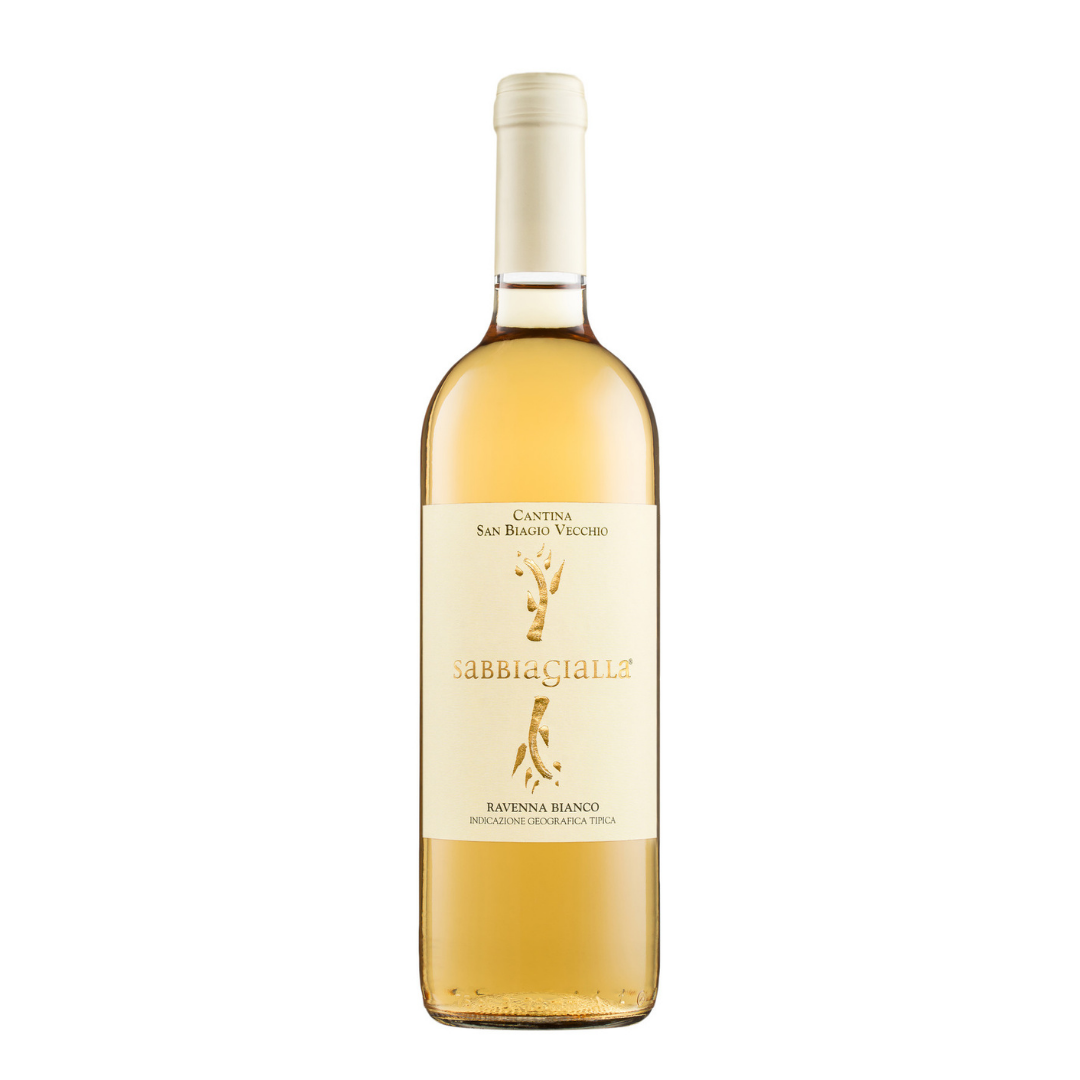 La Sala Fontana del Museo deel 900, e la vista sul Duomo.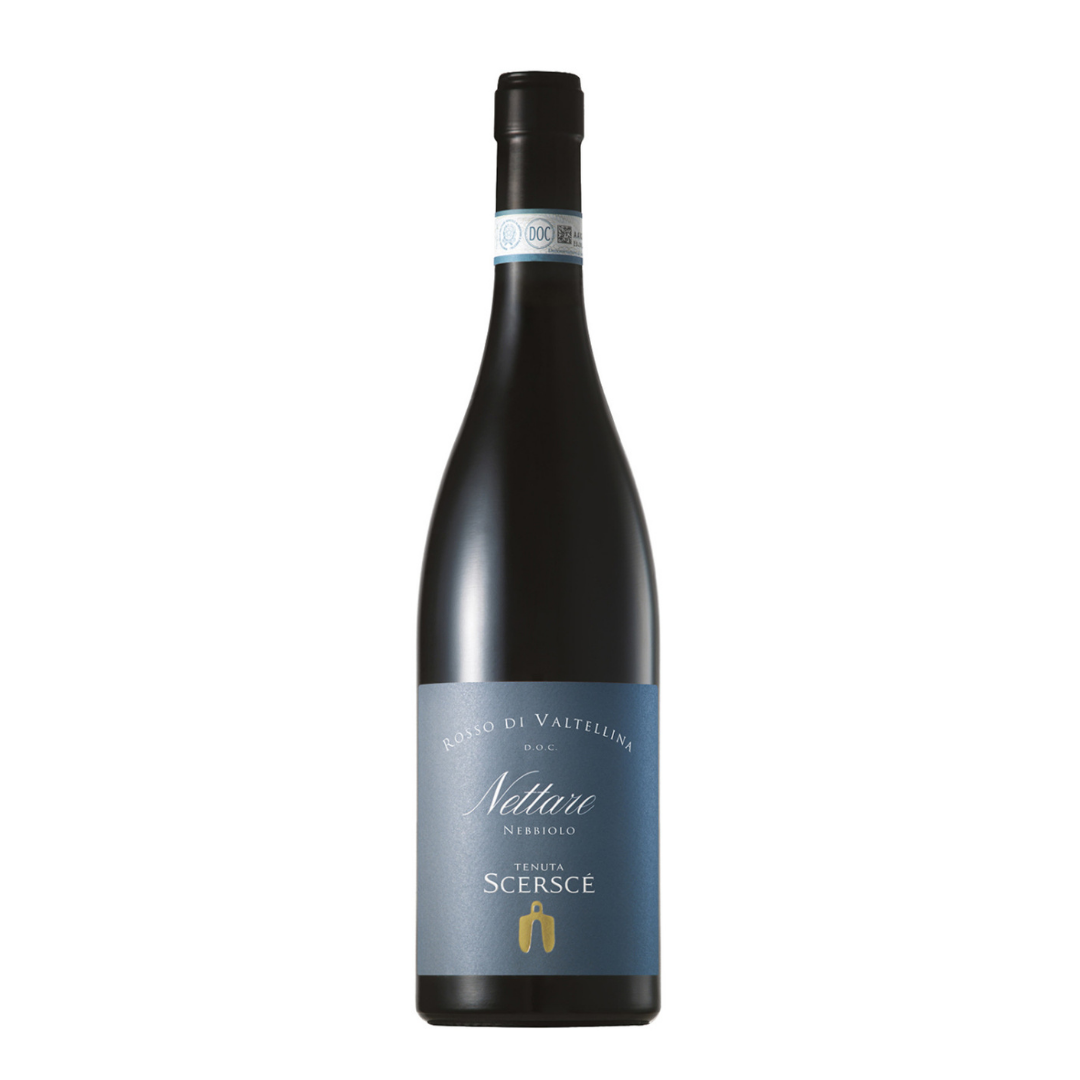 Nettare – Tenuta Scerscè
When red means freshness
When Cristina Scarpelliti let us taste this wine for the first time… we fell in love with it! The grape is Nebbiolo, produced in the Valtellina mountains. A light red wine, very elegant and at the same time "simple". The Nettare also goes very well with fish and cheese dishes because it has a very light tannin and can be chilled even at 12 degrees and enjoyed in company. A very pleasant wine also for an aperitif with friends. Cristina has managed, on tiptoe and with the grace that distinguishes her, to make a wine that is easy to drink and at the same time very elegant in its scents. Bravo!