Design Week and much more
07/06/2022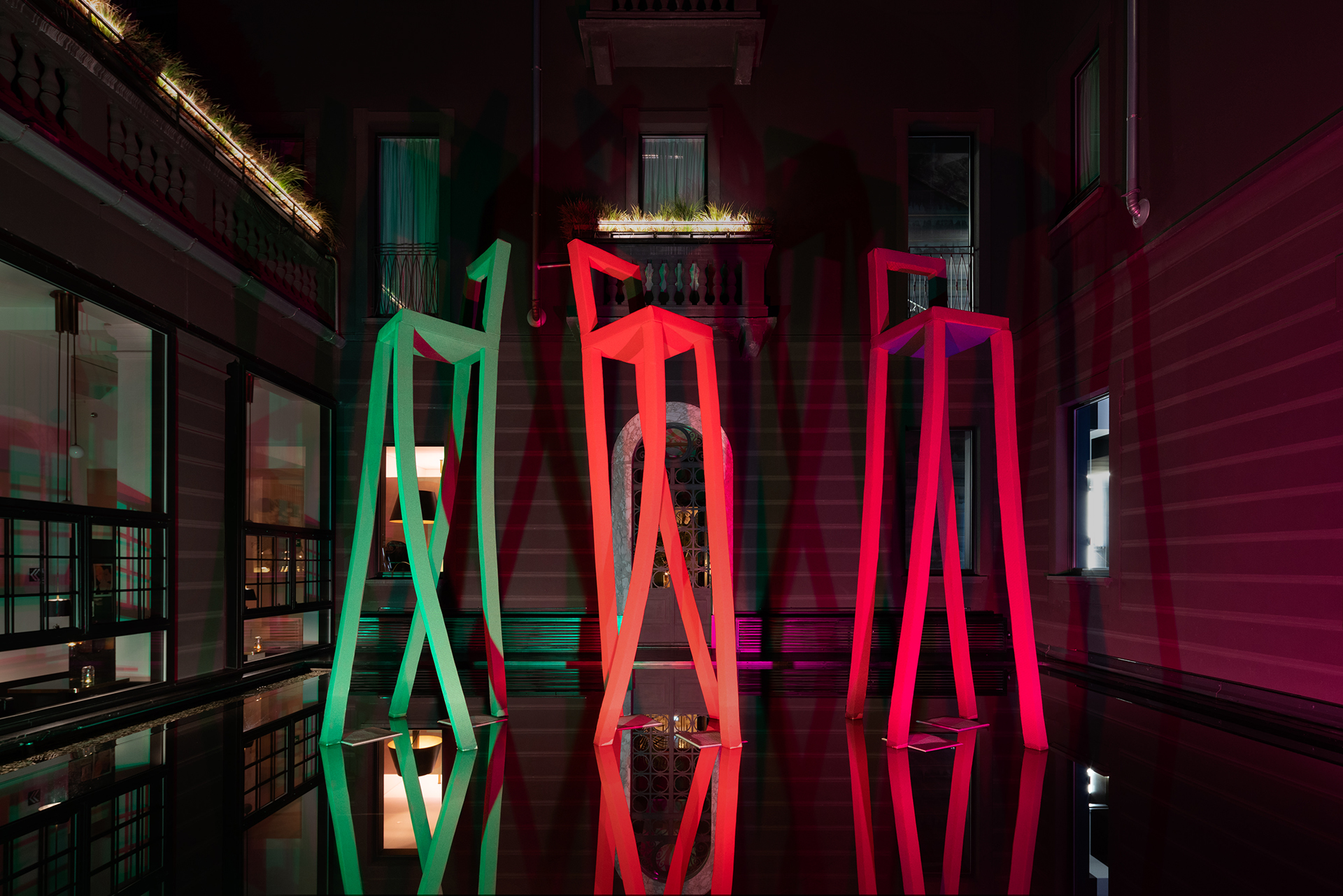 A new Design Week. And a surprising installation by Gianpaolo Venier for Abitex at Senato Hotel Milano.
"Lilliput" is an installation designed by Gian Paolo Venier for Senato Hotel Milano. The inspiration comes from "Gulliver's Travels" and simply intends to remind the visitor that there is always a point of view (and strength) different from what we usually consider "true".
In the installation we see giant chairs measuring 3 meters and 50 centimeters in height, soft and supple that emerge from the water mirror of the suggestive courtyard of the Senato Hotel Milano.
The chairs are made of extruded rubber and covered with a fabric made from recycled PET designed by Gian Paolo Venier for ABITEX: B-Chew.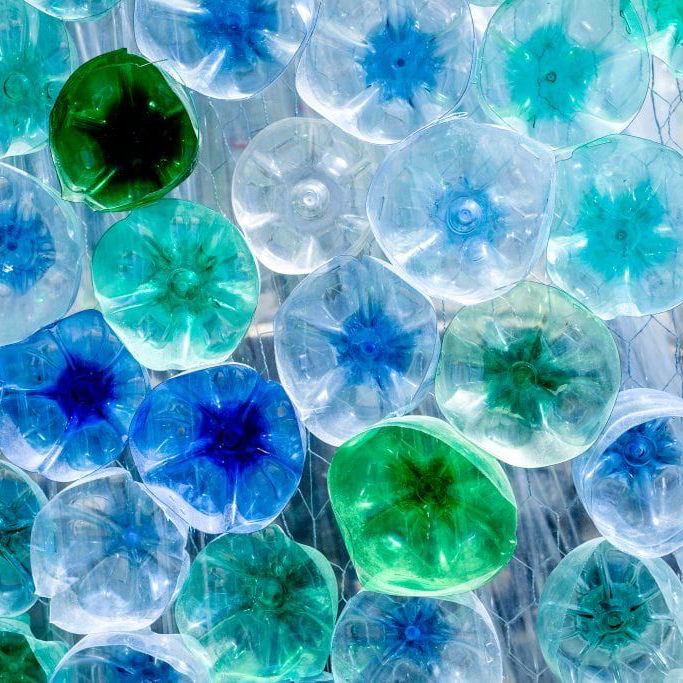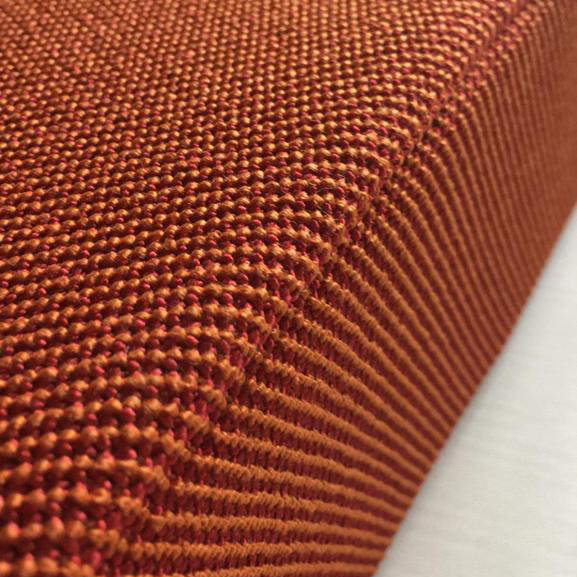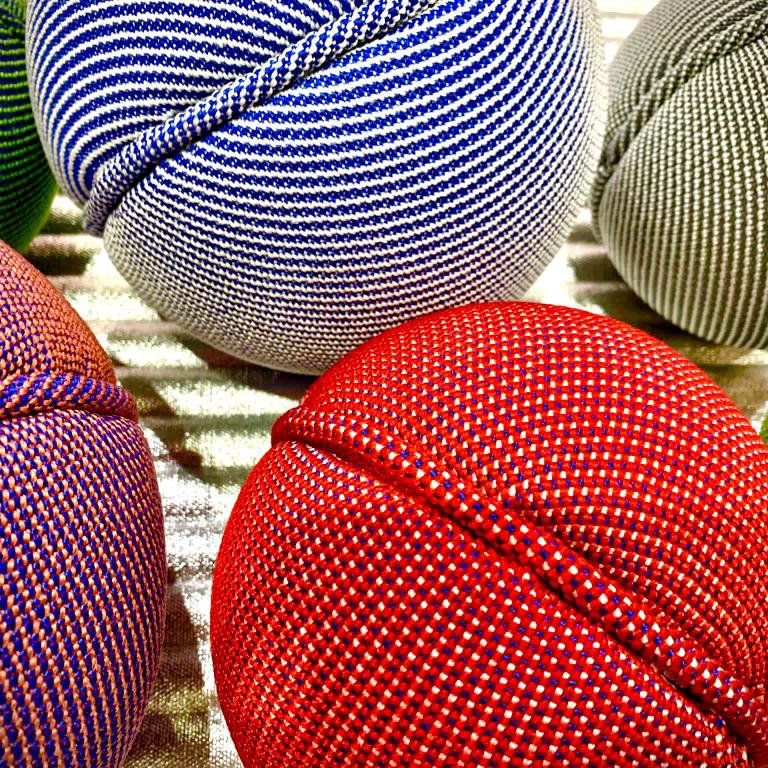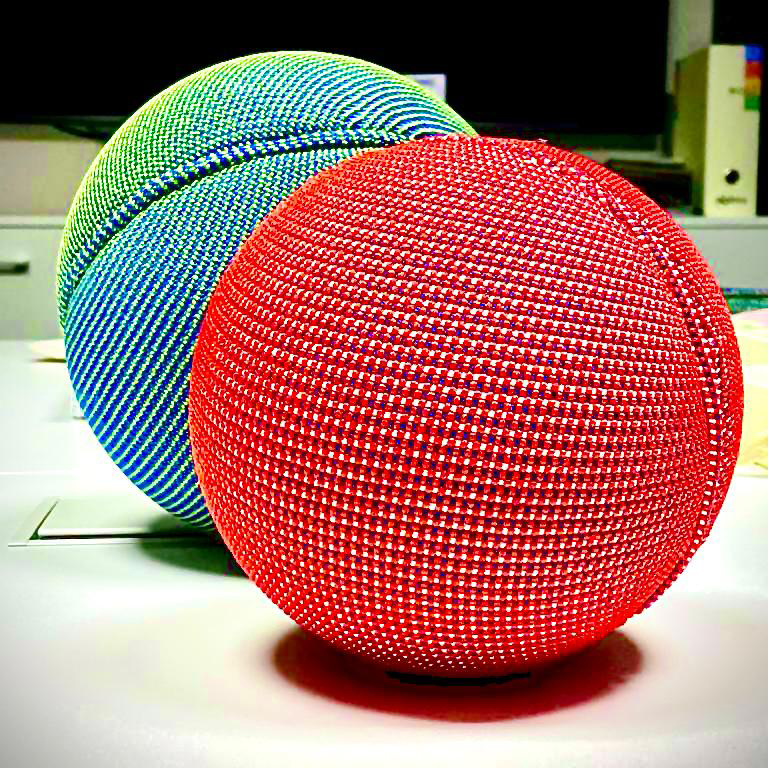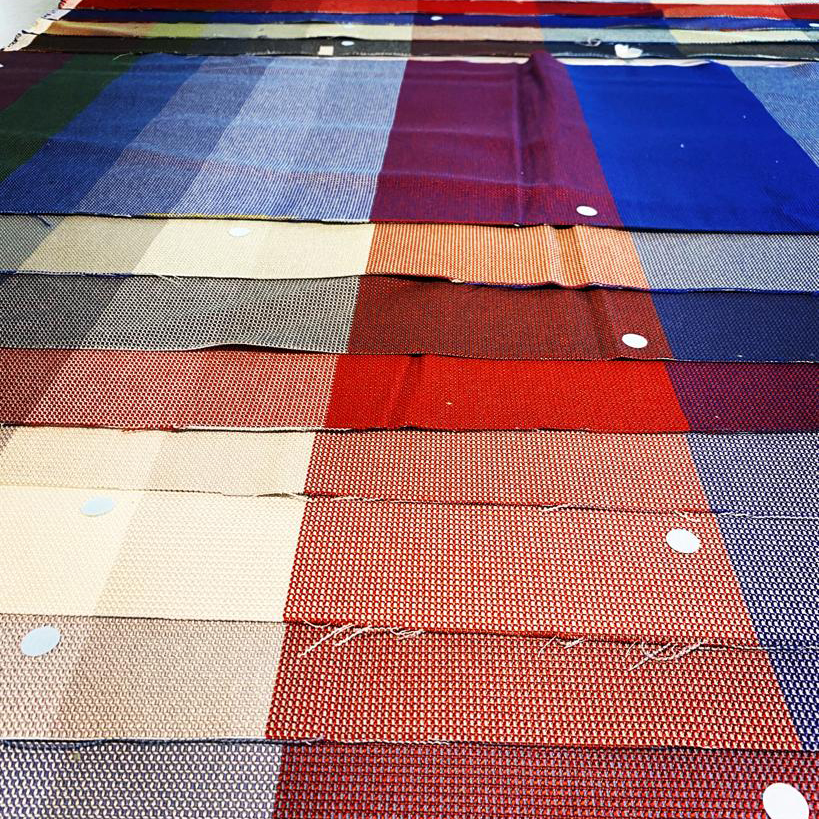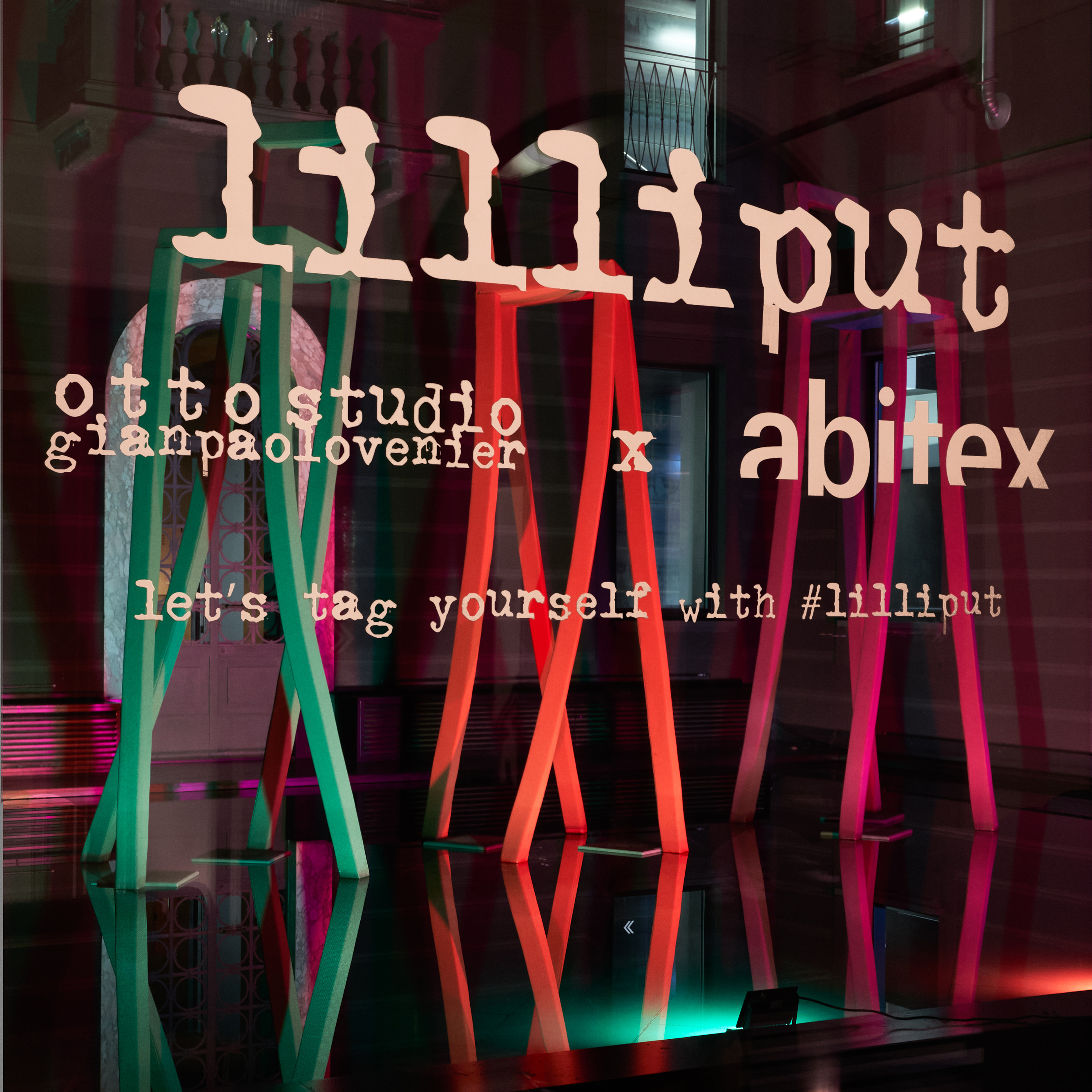 How did you come to the concept of Liliiput and why with Abitex with its 100% recycled fabric?
"Lilliput" was born from a meeting with the creative director of Senato Hotel Milano. I told him for the first time about the fabric I was designing for Abitex, which has a strong appeal to recycling. A fabric that comes from a bottle of mineral water from which a white-body yarn is obtained, sustainable indoors and outdoors. Indoor and outdoor because it reproduces a mix between tactility - a soft texture as for indoor - and performance, which allows the fabric to be used in the rain or immersed in the sea. A good bet.
The connection between Senato Hotel Milano, with its Water Court and the concept of sustainability of this fabric was immediate. The re-emergence of something that has been transformed to become something else means a change of point of view. Just like Gulliver did in front of the Lilliputians: he could crush them like insects, big and big as he was but, instead of overwhelming them, he changed his point of view, he tried to understand that world, thus living a crazy experience.
These three chairs, almost four meters high, want to express a different point of view, to provoke reactions. A careful observer might think "They are chairs like an icon". Because the chair is the icon of the Salone del Mobile, of Design, and in this project, we actually transform them into something that must be innovative: the point of view from which to observe it.
What is your path, your inspirations, what is Design for you?
I work with a studio of people called Studio OTTO, so when I talk about myself I am actually talking about a group, an articulated system. Then of course there is the personal journey of the individual, made up of research, but all our projects are still built on teamwork.
The philosophy that guides us could be said to be that of subtraction, of a subtraction intended, however, as a point of arrival. A process that starts from an analysis, arrives at a processing and then subtraction. An approach that is certainly not new in itself, but made with "our" aesthetic codes.
Design is also designing a chair, with four straight legs, a regular backrest and a 1 meter shape. for 1 mt. nothing strange in itself. We always return to the product icon because it is the original image that we are going to try to renew.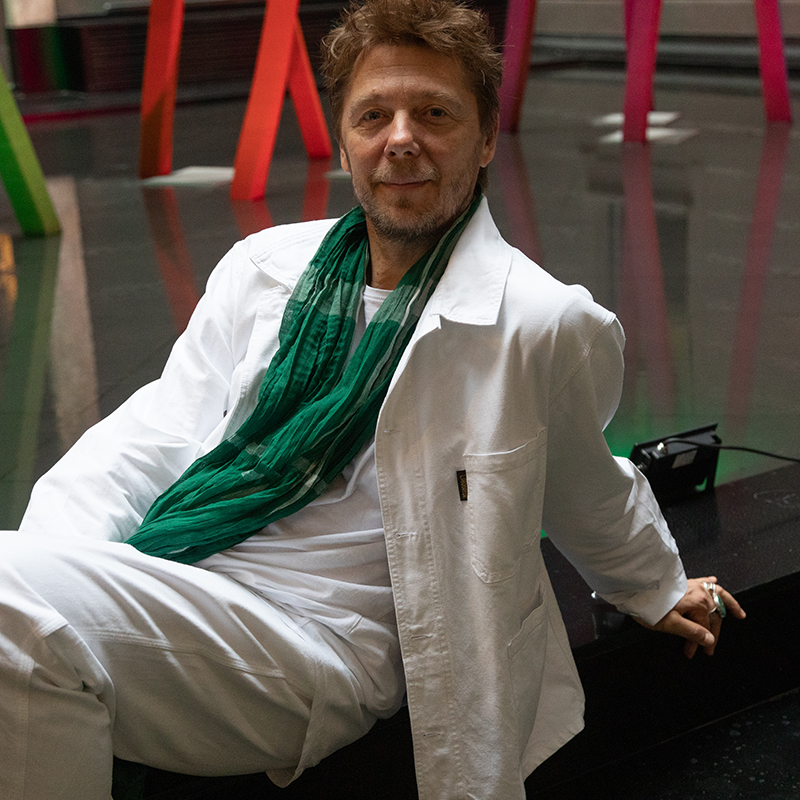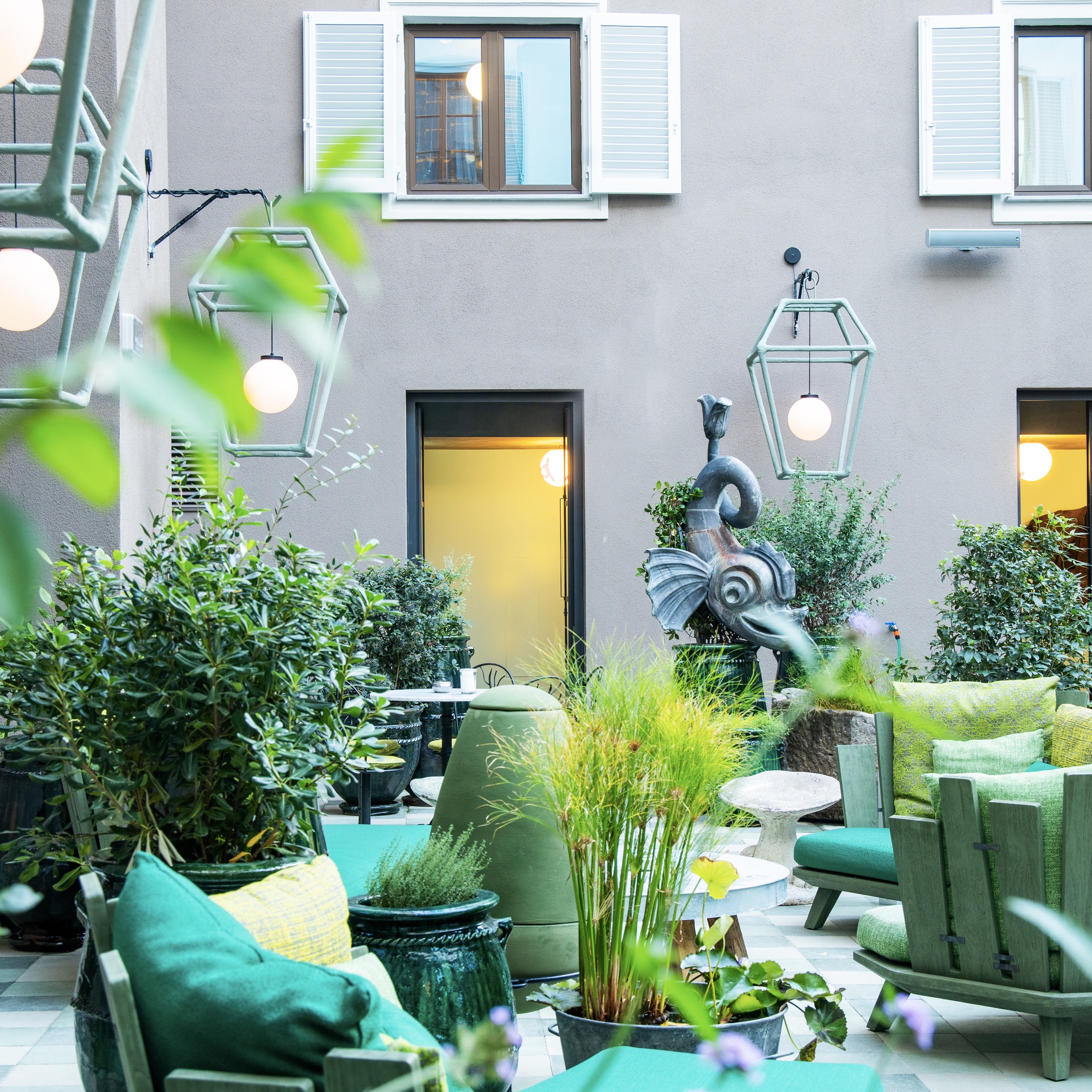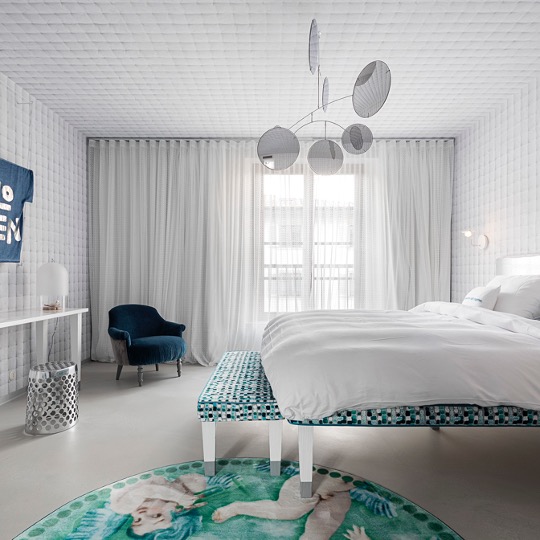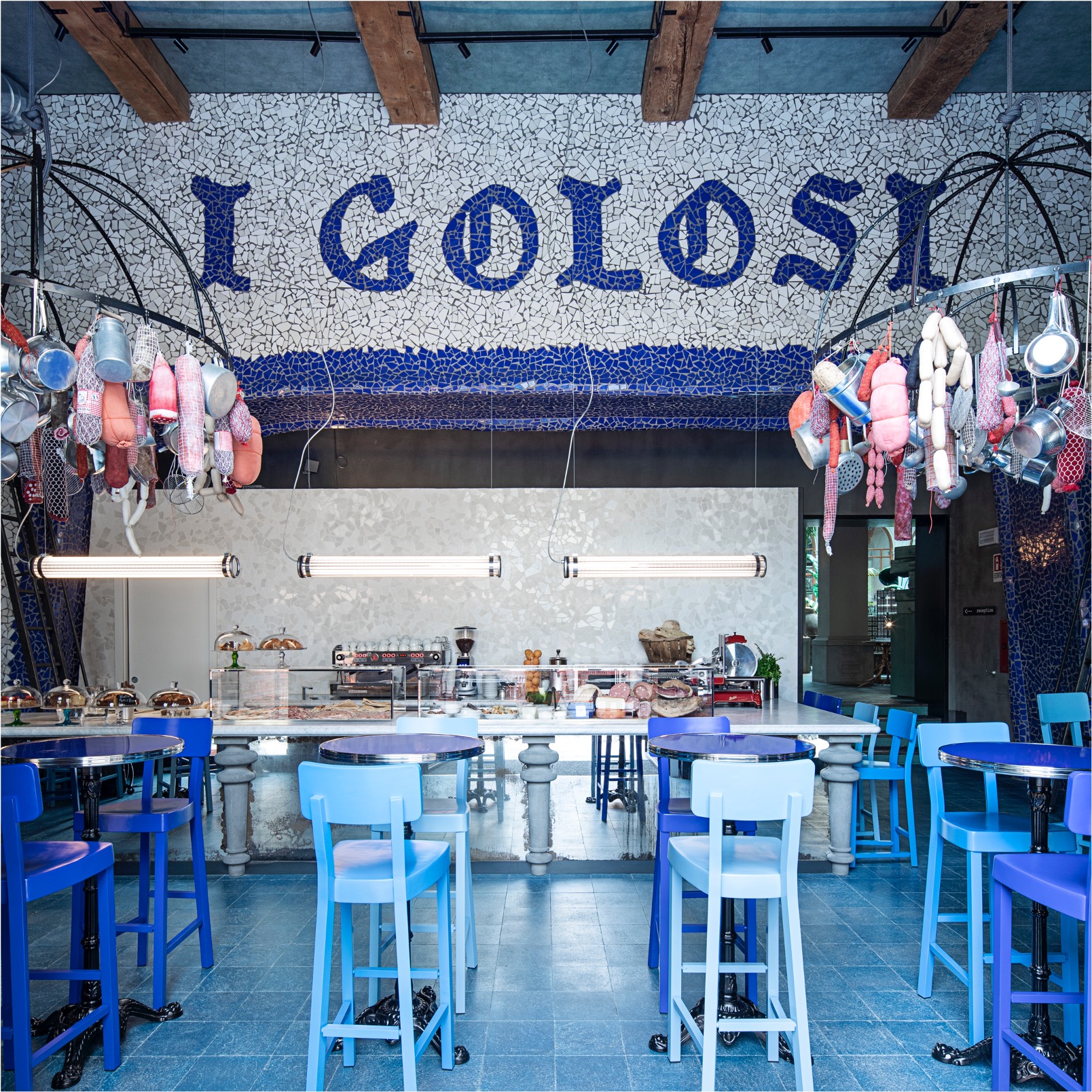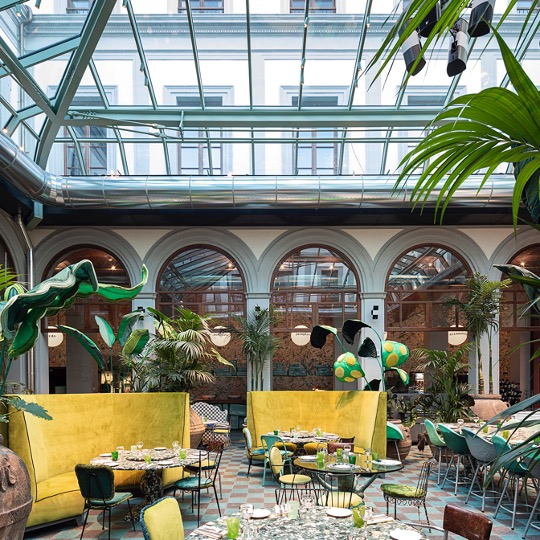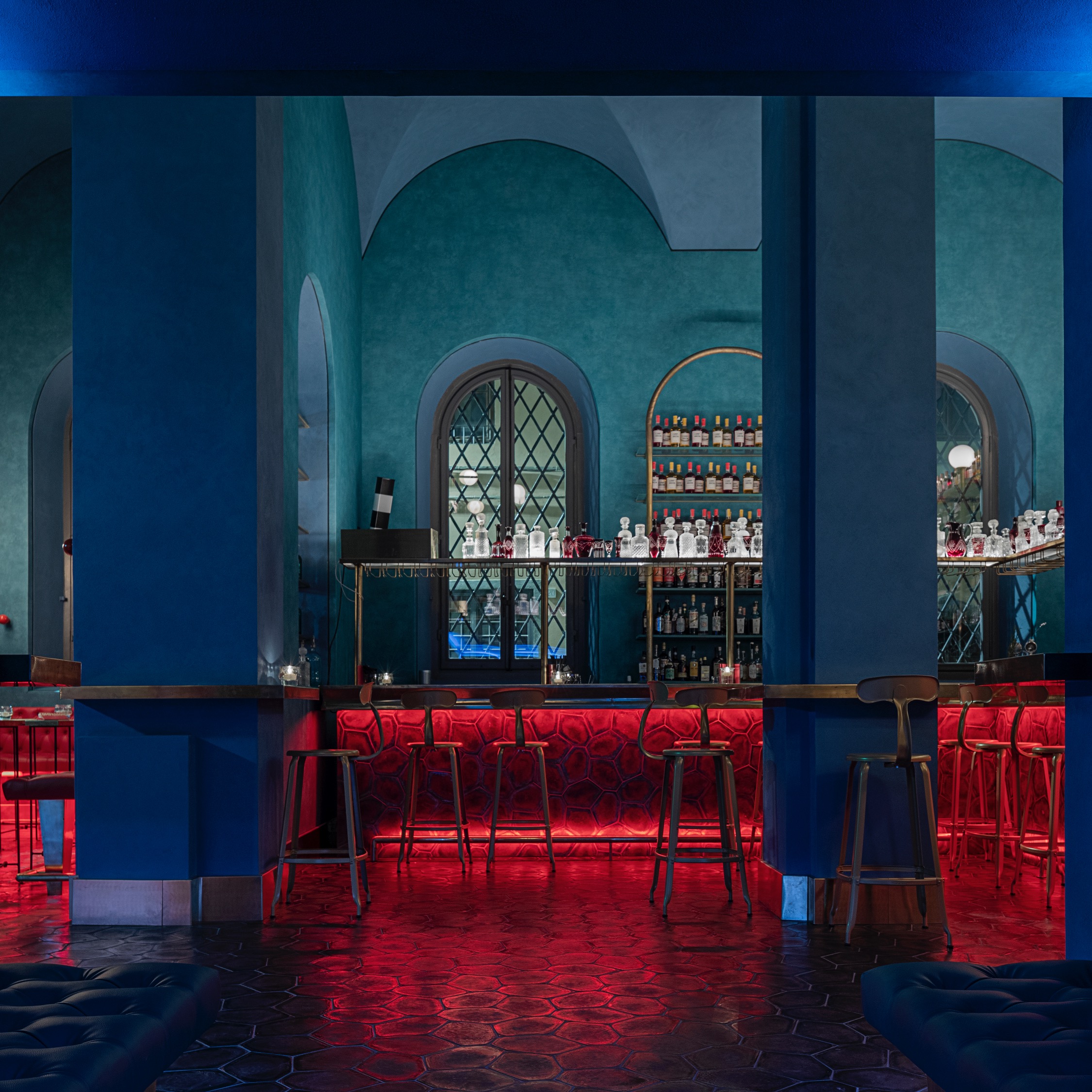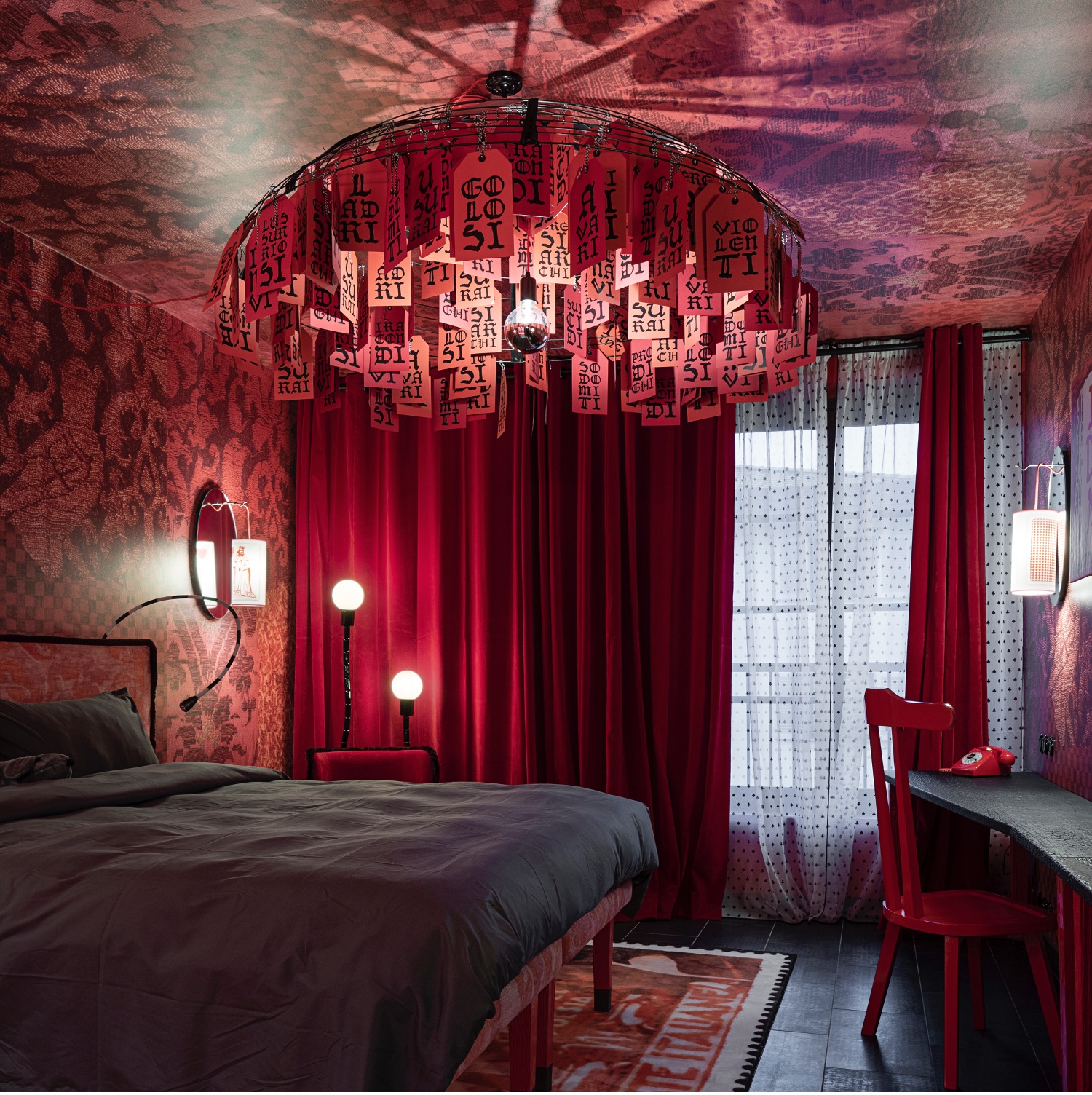 Can you tell us something about a particular project that you are following at the moment?
I want to tell you about the latest hôtellerie project, created for 25 Hours Hotel. It is located in Florence in Piazza San Paolino in the Santa Maria Novella area, an absolutely unusual location for an urban hotel of that size.
The client, the German chain 25 Hours, asked us to create a concept on the Divine Comedy. Now, you will understand with me that going to talk about Dante in Florence with a German brand could be a risk. So we re-studied all of Dante (and it was a wonderful opportunity to do so) and with that somewhat irreverent way of telling Dante to Benigni, we tried to reinterpret some of the interiors as if they were a theatrical scenography. Because we did not want to do teaching, but dissemination and therefore it was natural to focus on scenography and experience.
Today a hotel must in fact offer a life experience, of 1 or two days of stay, but it can do so with the help of design.
And especially in an urban hotel where the stay is short, the storytelling must be very strong,
LILLIPUT by Gian Paolo Venier for Abitex
Open to the public from 5 to 12 June in the water court of the Senato Hotel Milano.