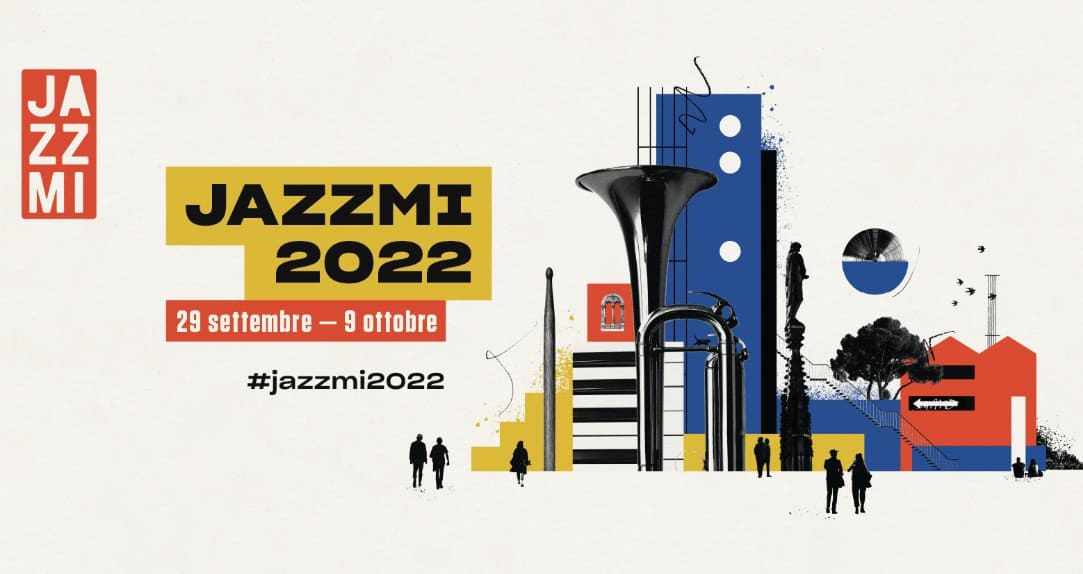 JazzMi 2022
JazzMi 2022
More than 200 music events in the city and two unique concerts at Senato Hotel Milano.
With more than 200 music events throughout the city, Jazzmi is about to return to tell the story of the musical universe of jazz in all its forms.

Senato Hotel Milano will open The Jazzmi Free Review of the Festival's Seventh Edition.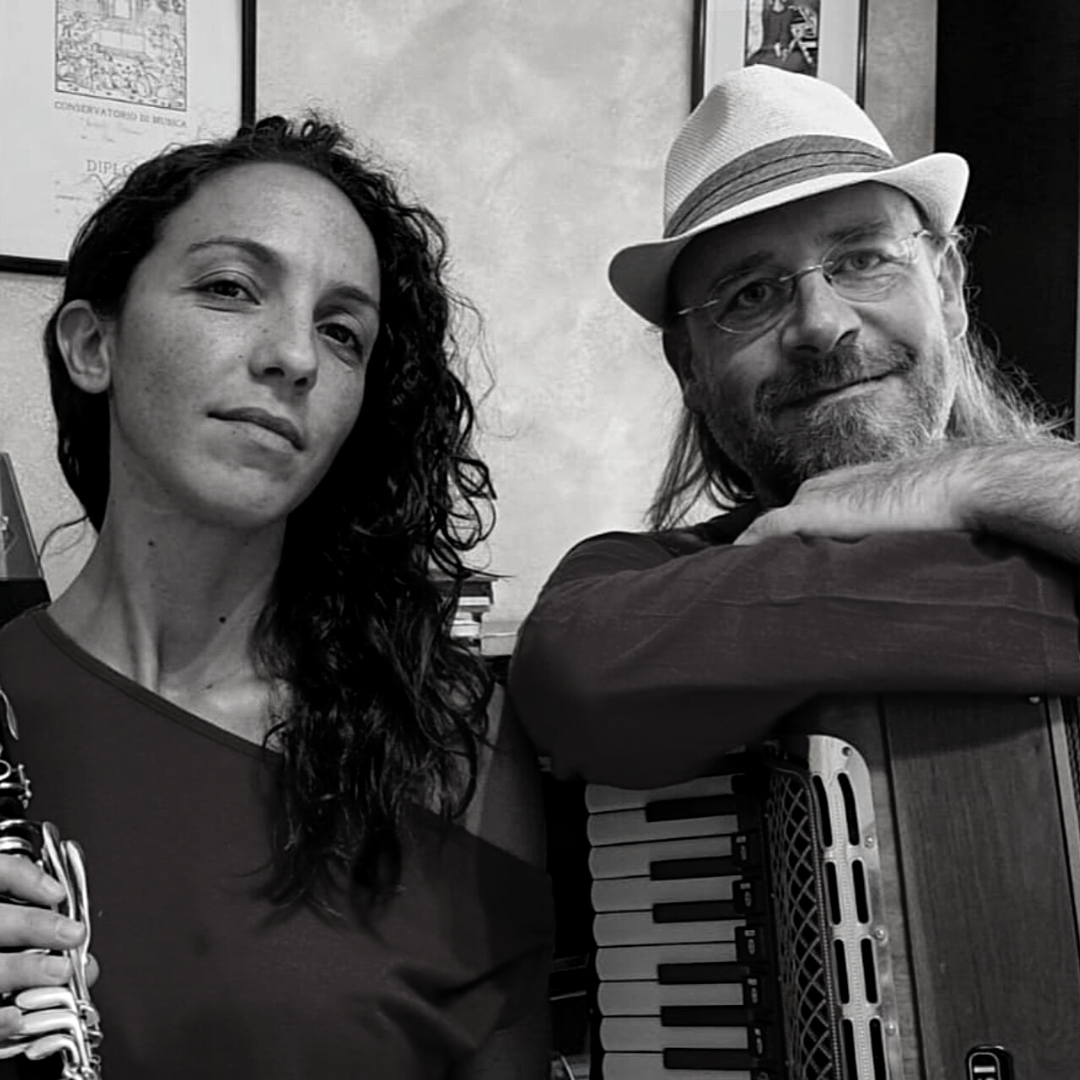 Max Duo
SEPTEMBER 30, 2022
BAX DUO
JAZZMI FREE events serie will start at Senato Hotel Milano with the Bax Duo show.

The Bax Duo is the meeting of two musicians, Daniela Fiorentino on clarinets and Walter Bagnato on accordion, who, with their respective 'reeds', present pieces from the repertoire of Argentine tango, Astor Piazzolla's 'Nuevo tango', jazz and klezmer music in a personal and imaginative way.
A duo that will take the audience on a wonderful musical journey.
THIS EVENT IS SOLD OUT
OCTOBER 6, 2022
LAZY SLOTH JAZZ BAND
A unique fusion of music and architecture in the proposal that will light up our internal courtyard with music again. We will be accompanied by the Lazy Sloths to relive the rhythm between Dixieland and the swing of New Orleans.
THIS EVENT IS SOLD OUT
THIS EVENT IS SOLD OUT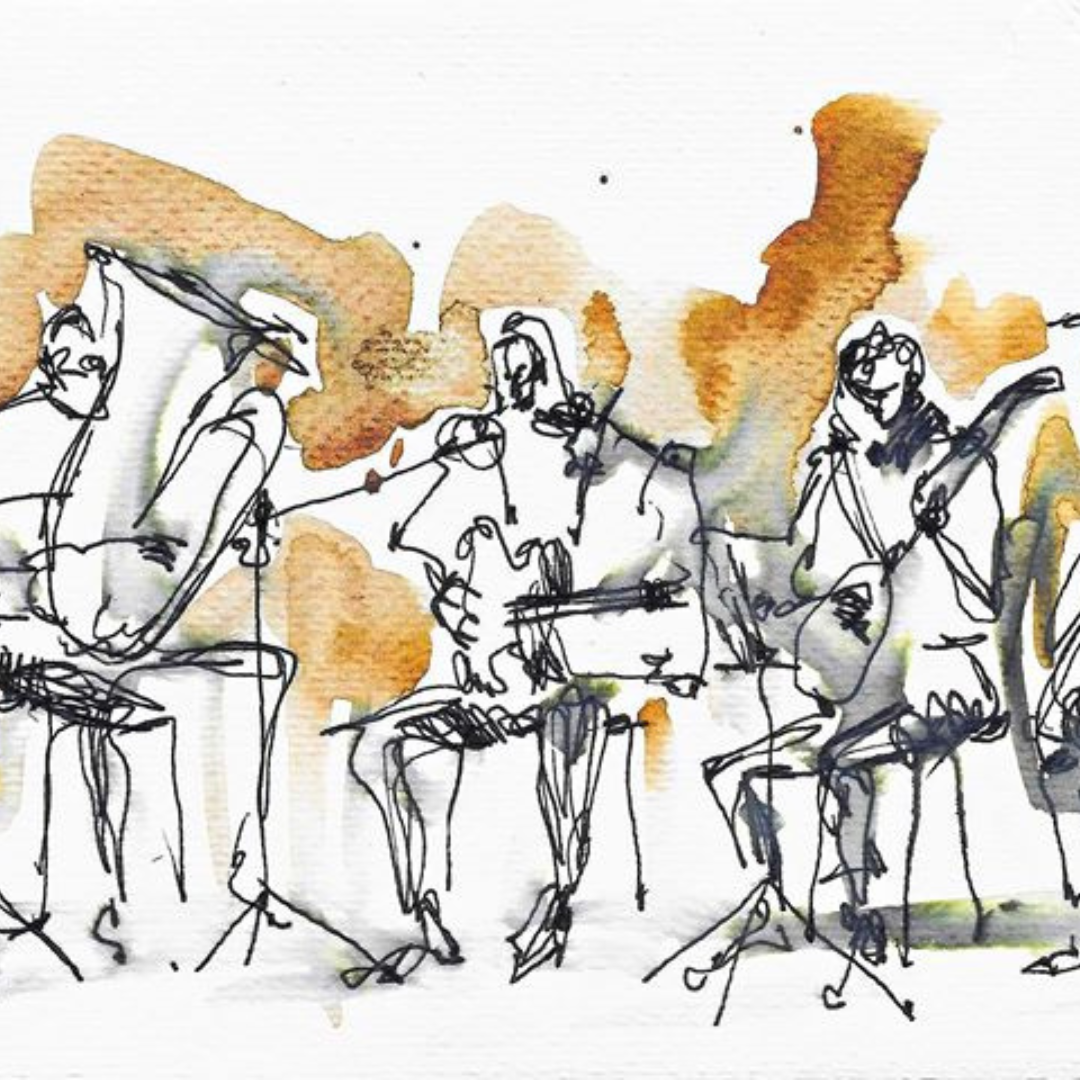 LAZY SLOTHS JAZZ BAND
JAZZ MI 2022 2 music events: 30 september - 6 october 2022 6:30 p.m
SENATO HOTEL MILANO Via Senato 22, Milano 20121