MIA Fair – Milan Image Art Fair, the most important and renowned Italian exhibition entirely dedicated to the photographic image, now in its 12th edition, is back from 23 to 26 March 2023.

MIA Fair is a collage made of 100 exhibitors, including 16 special projects and over 80 galleries, 30% of which from abroad, which represent the heart of the Main section.
As always, the visual identity of the exhibition is entrusted to a particularly significant artist on the international scene: this year it will be Davide Bramante (Siracusa, 1970), one of the most interesting figures in Italian photography at an international level, represented by Fabbrica Eos Milan.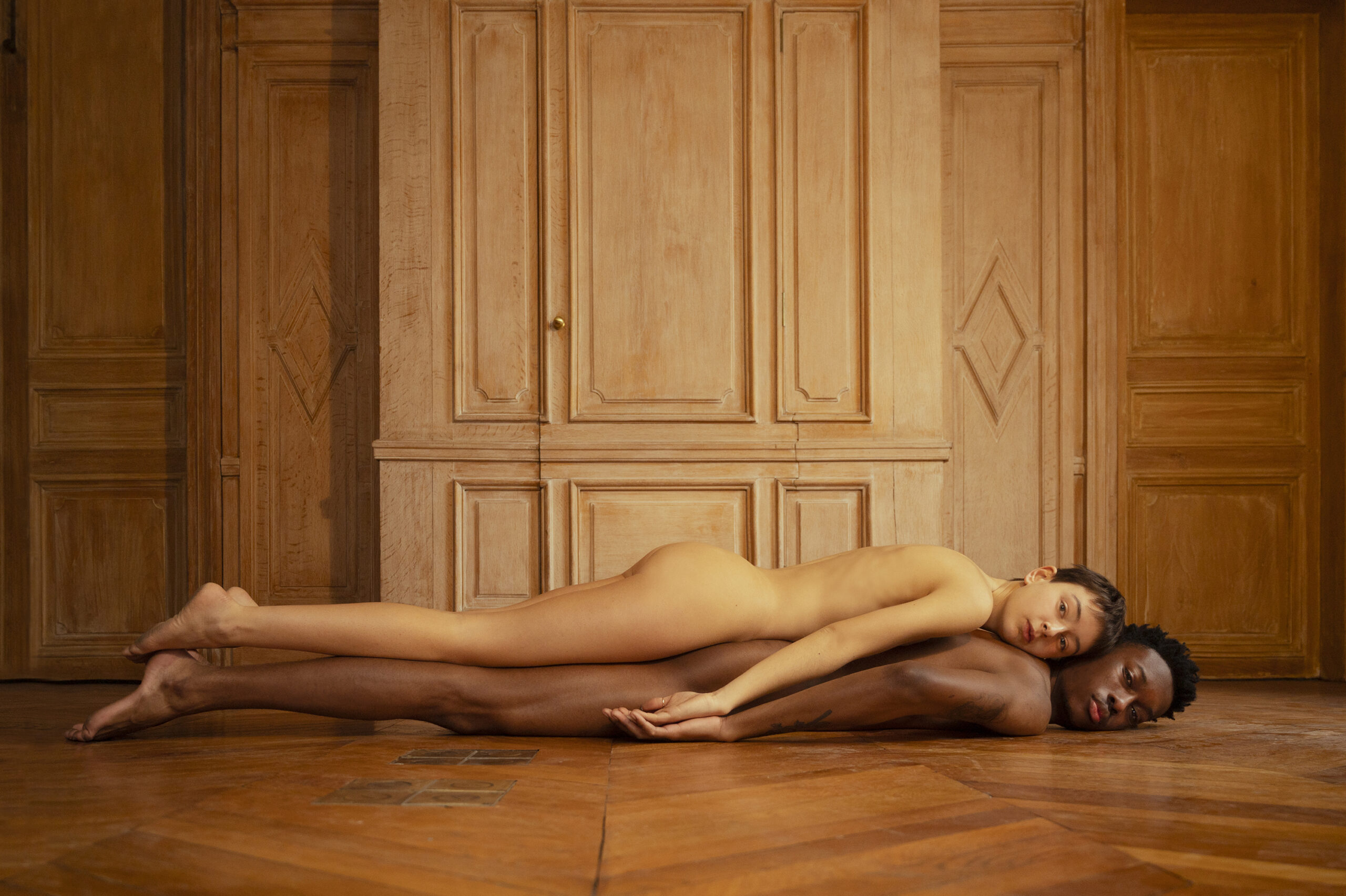 Federica Belli, The Union, 2022
For the fourth consecutive year, SUPERSTUDIO MAXI in Milan welcomes the stands of Italian and foreign exhibitors and the various initiatives that the fair offers.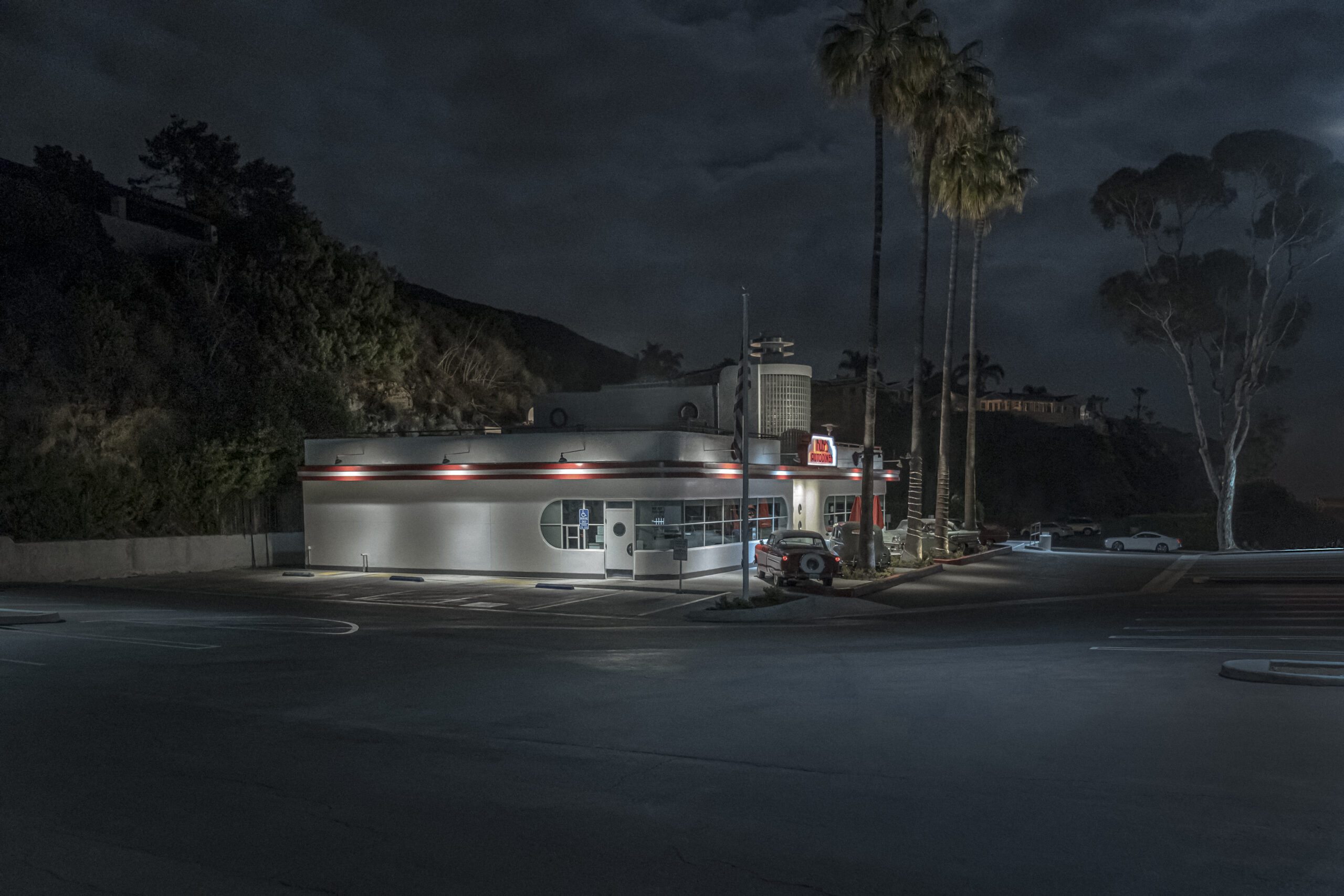 Benjamin Juhel, Le Murmure des Crépuscules #22, 2022
MIA Fair will be able to attract the interest and curiosity of international collectors and buyers even more, as well as involve galleries and partners in new areas, offering exclusive exhibitions and events, strengthening the relationship with the city of Milan and with the international community of artists , curators, gallery owners, press and visitors.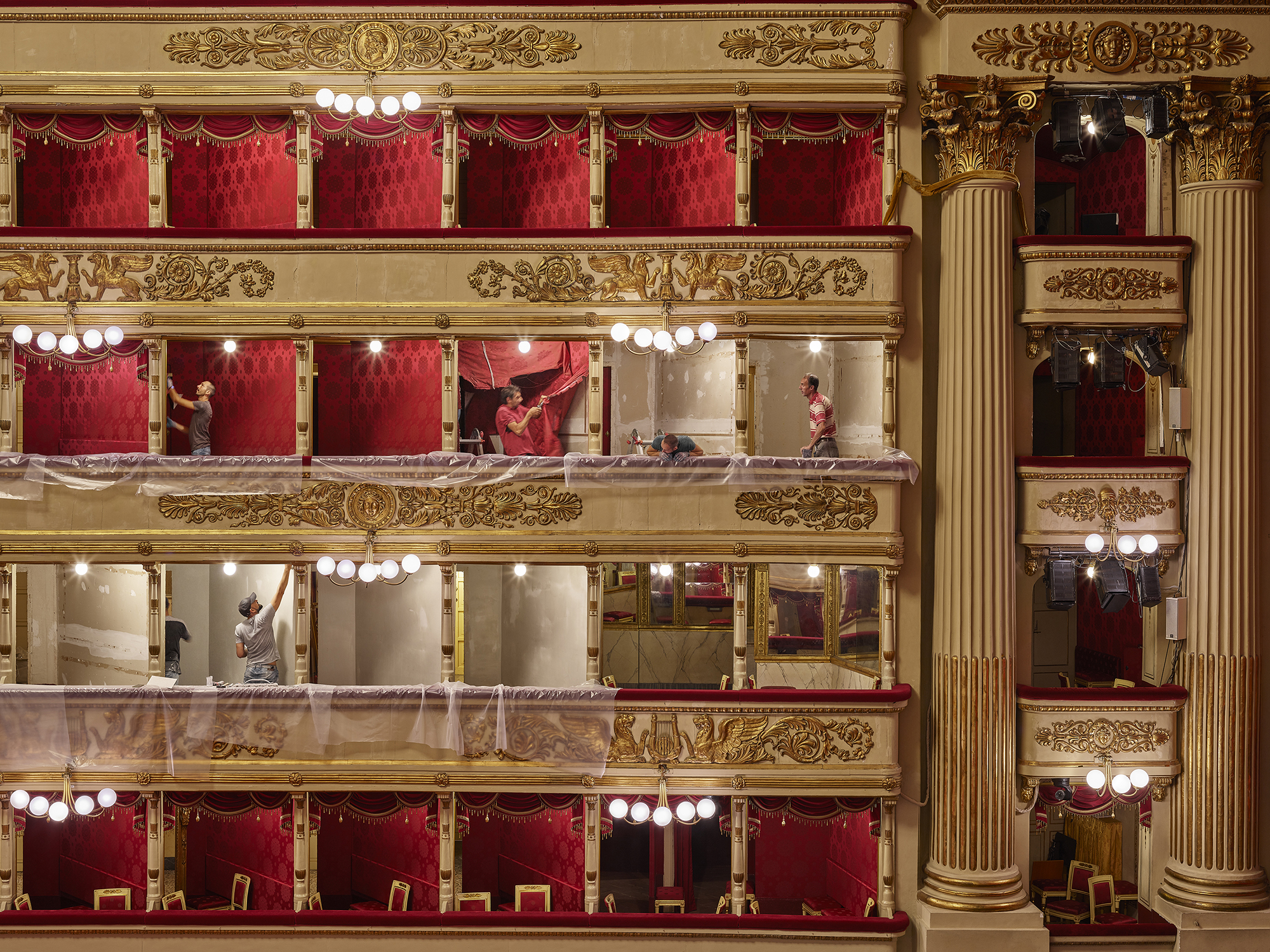 Giovanni Hänninen, La Scala Backstage 2022
The quality and variety of prizes awarded during the fair have become one of the most recognizable and characteristic points of MIA Fair.
Among these, we note the fourth edition of the New Post Photography Award, curated by Gigliola Foschi, open to projects by authors of any age or nationality and without thematic constraints, it aims to promote the most significant and innovative trends in the dynamic universe and manifold of contemporary photography.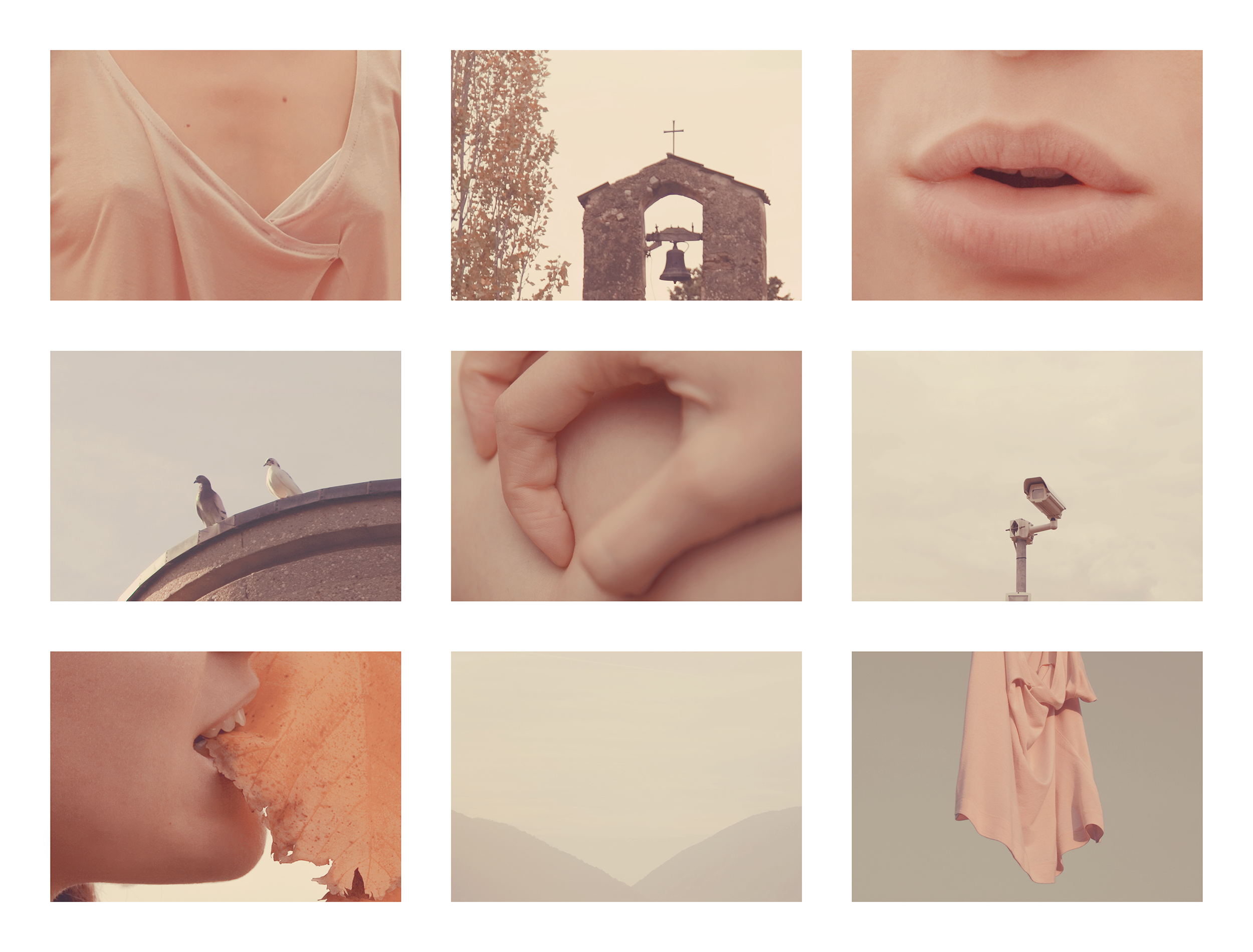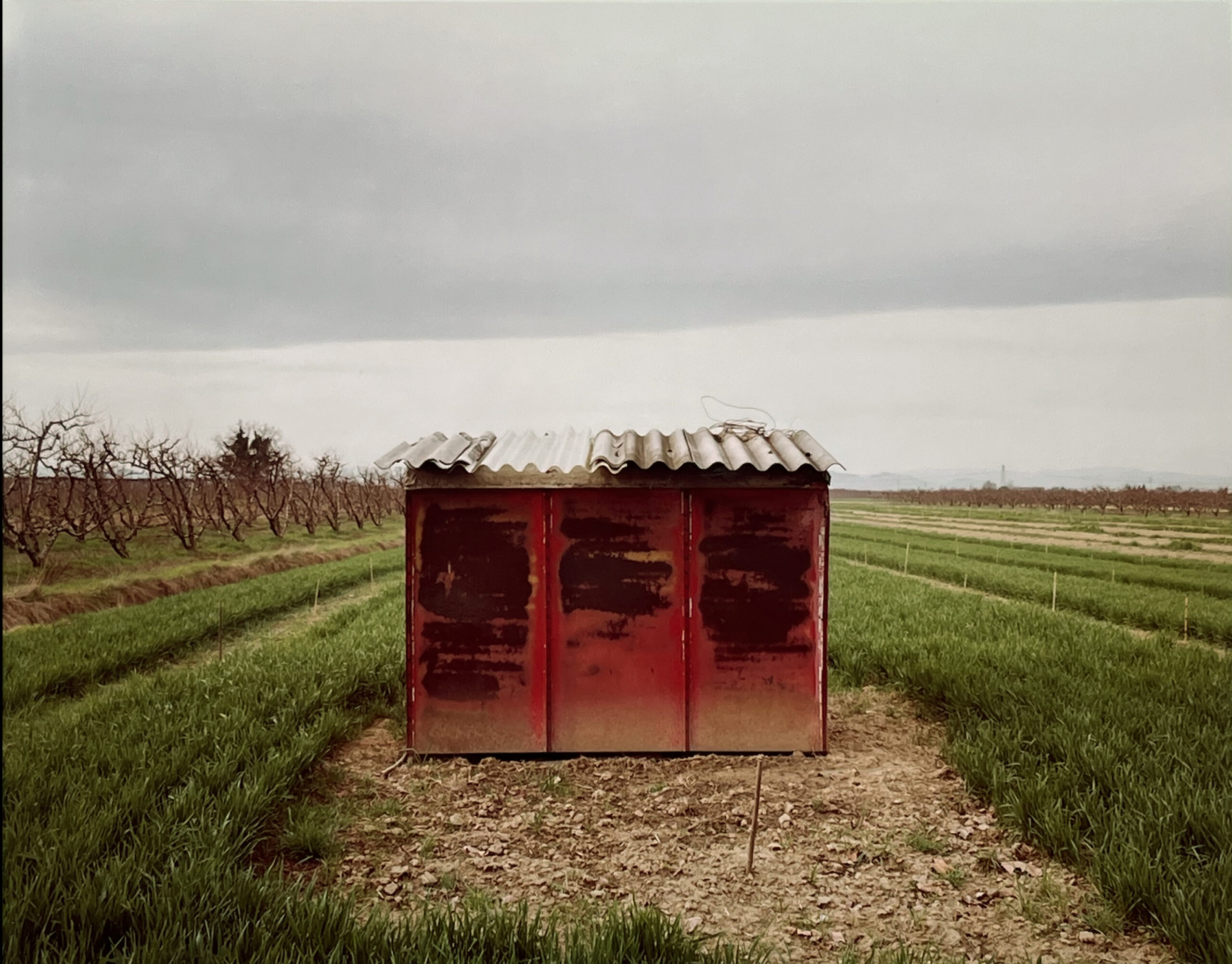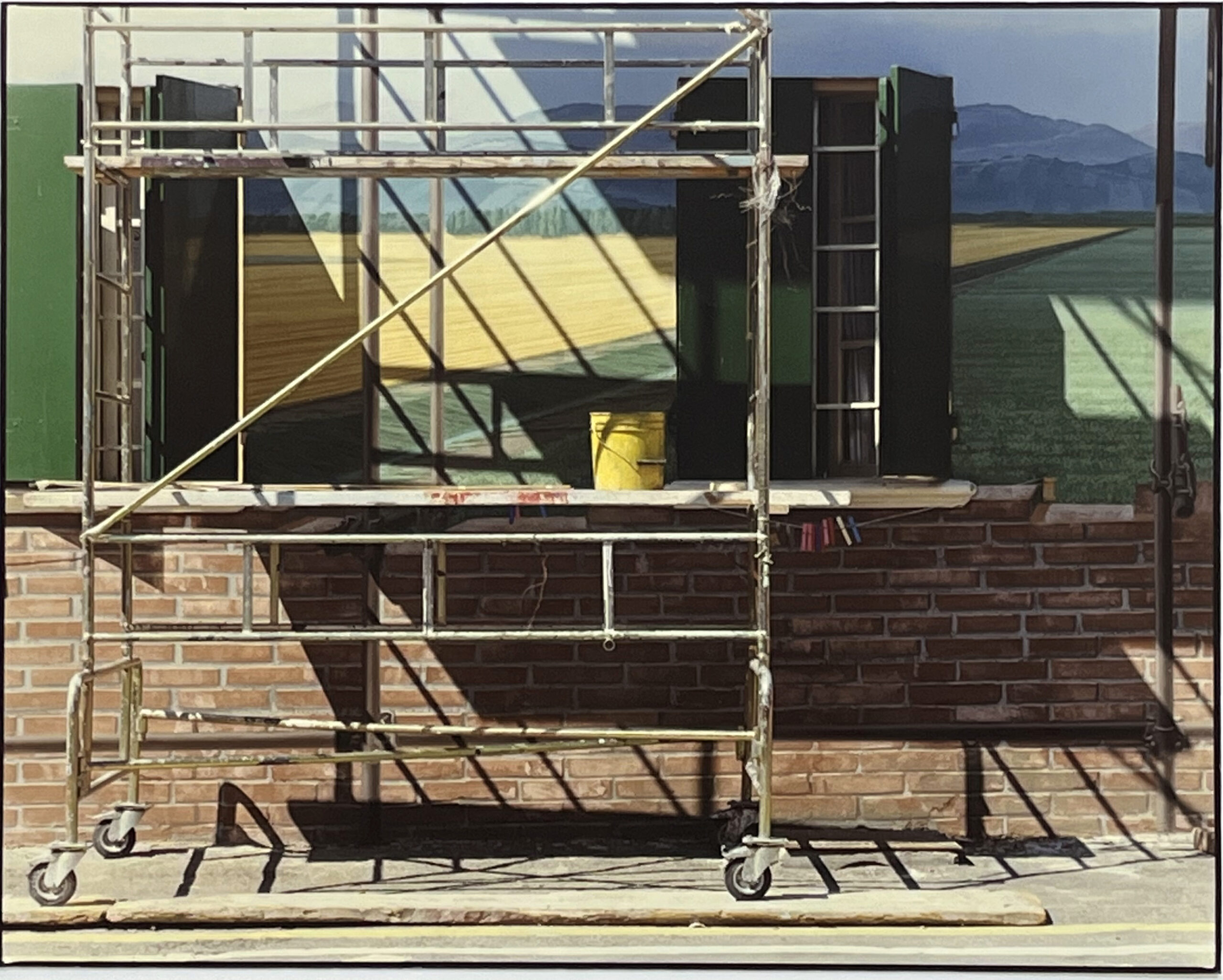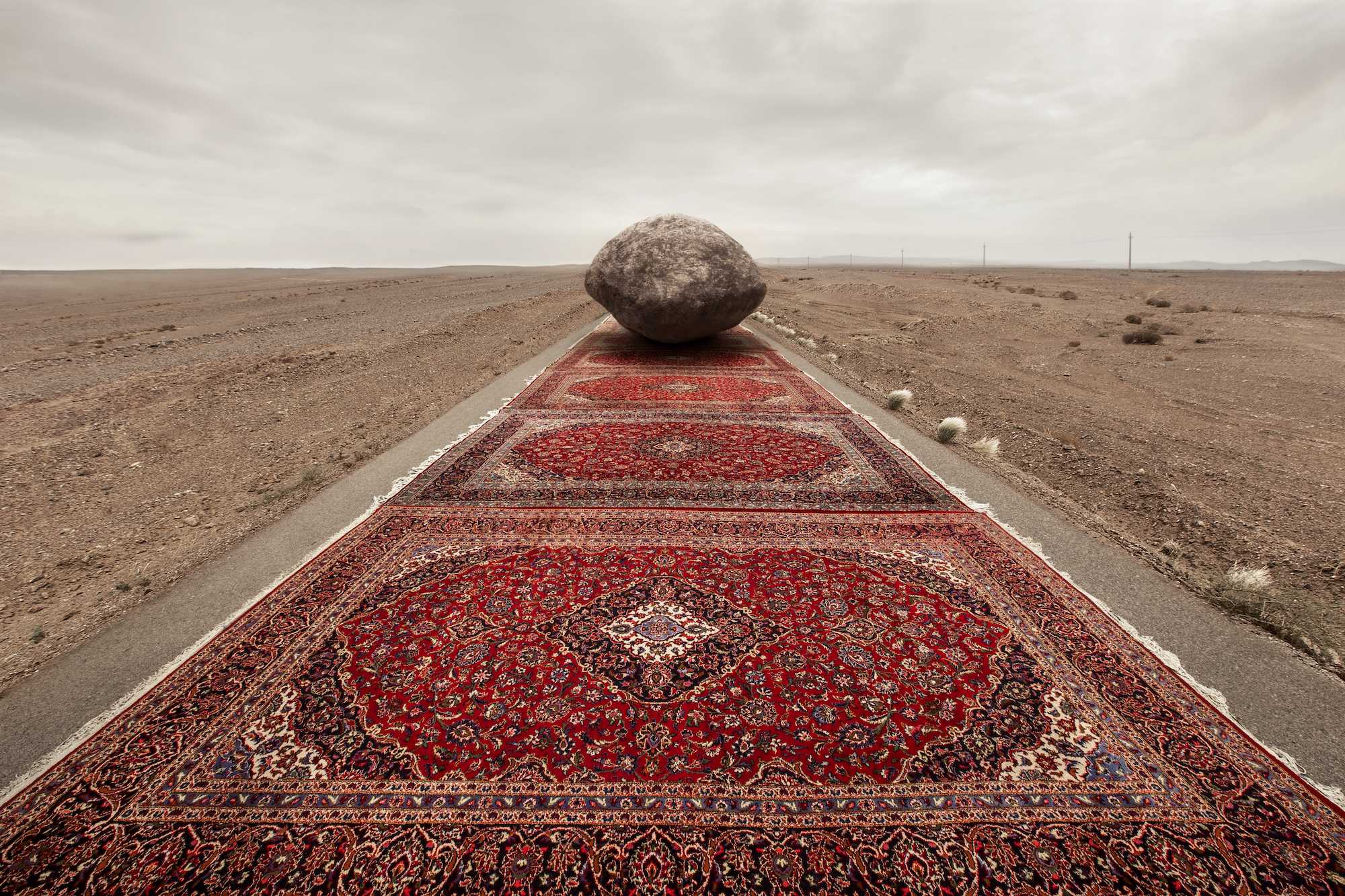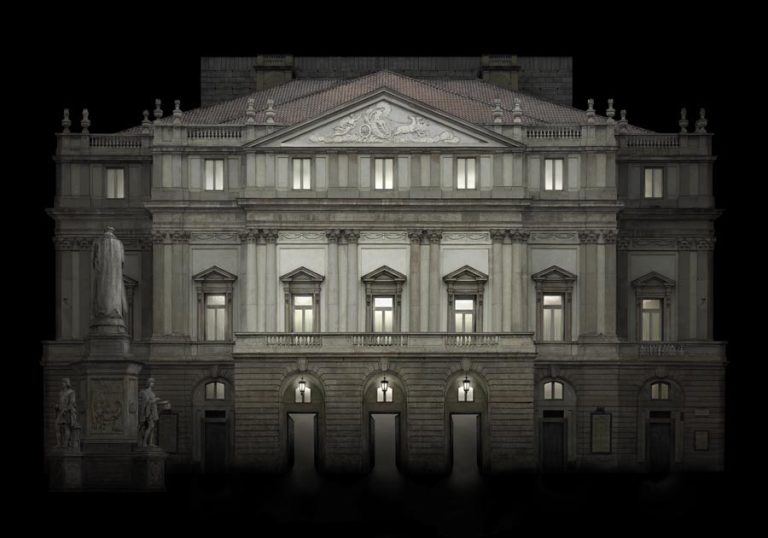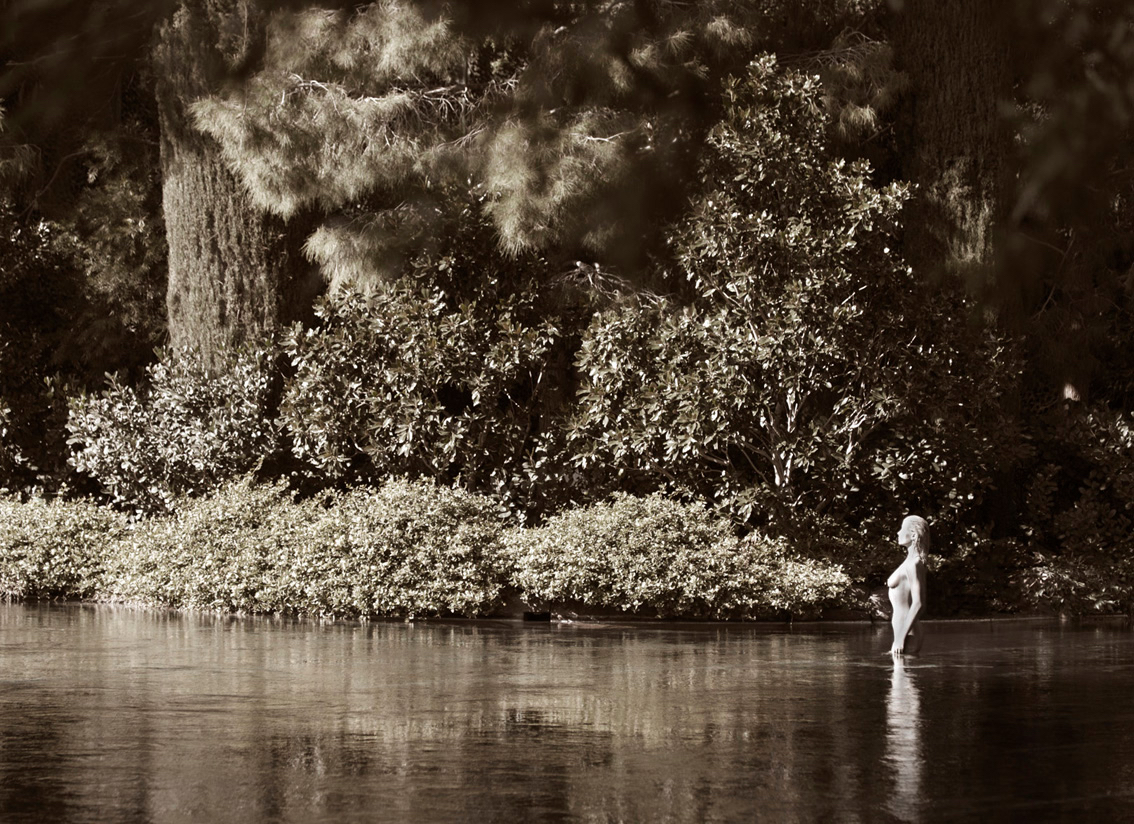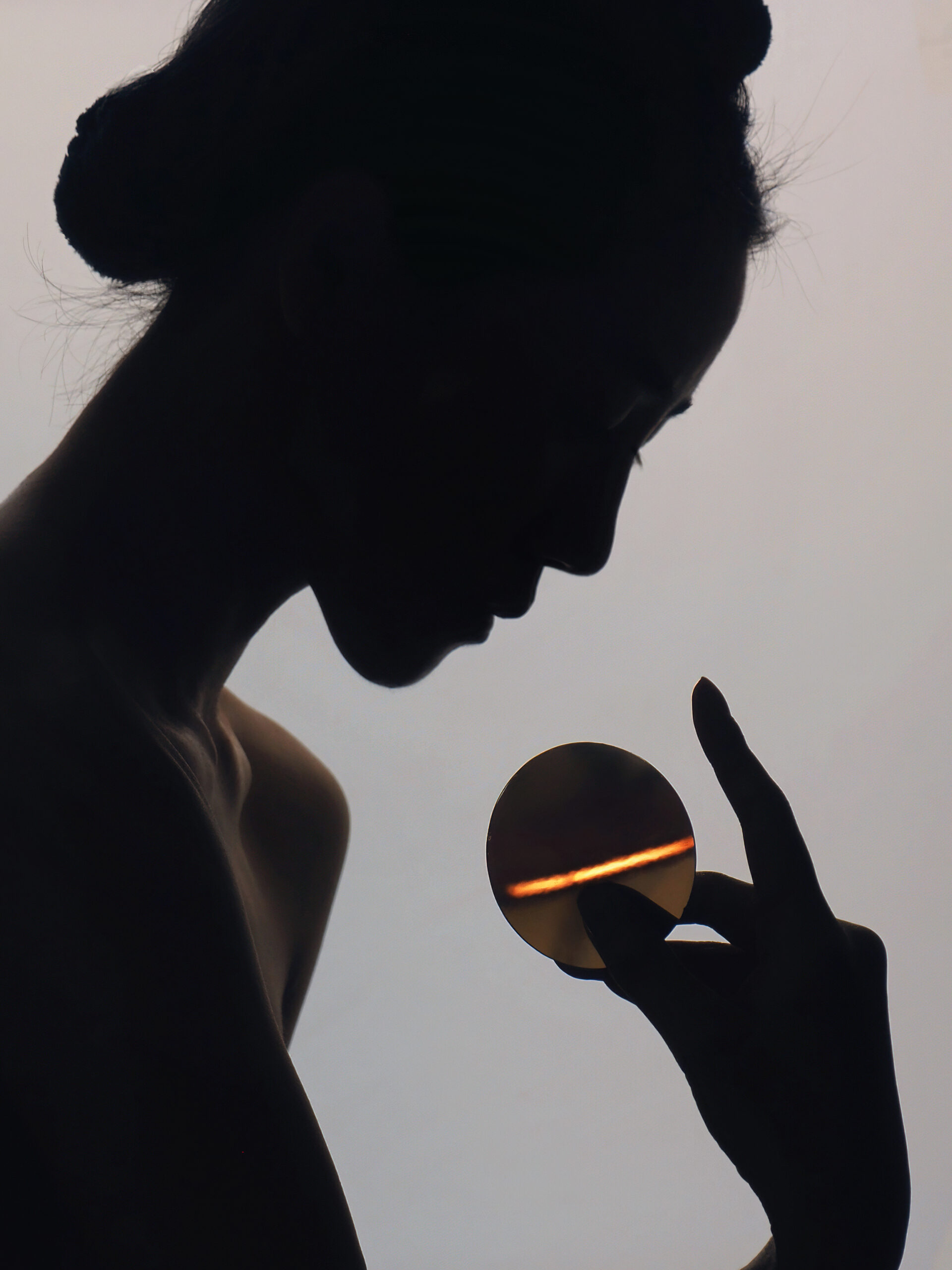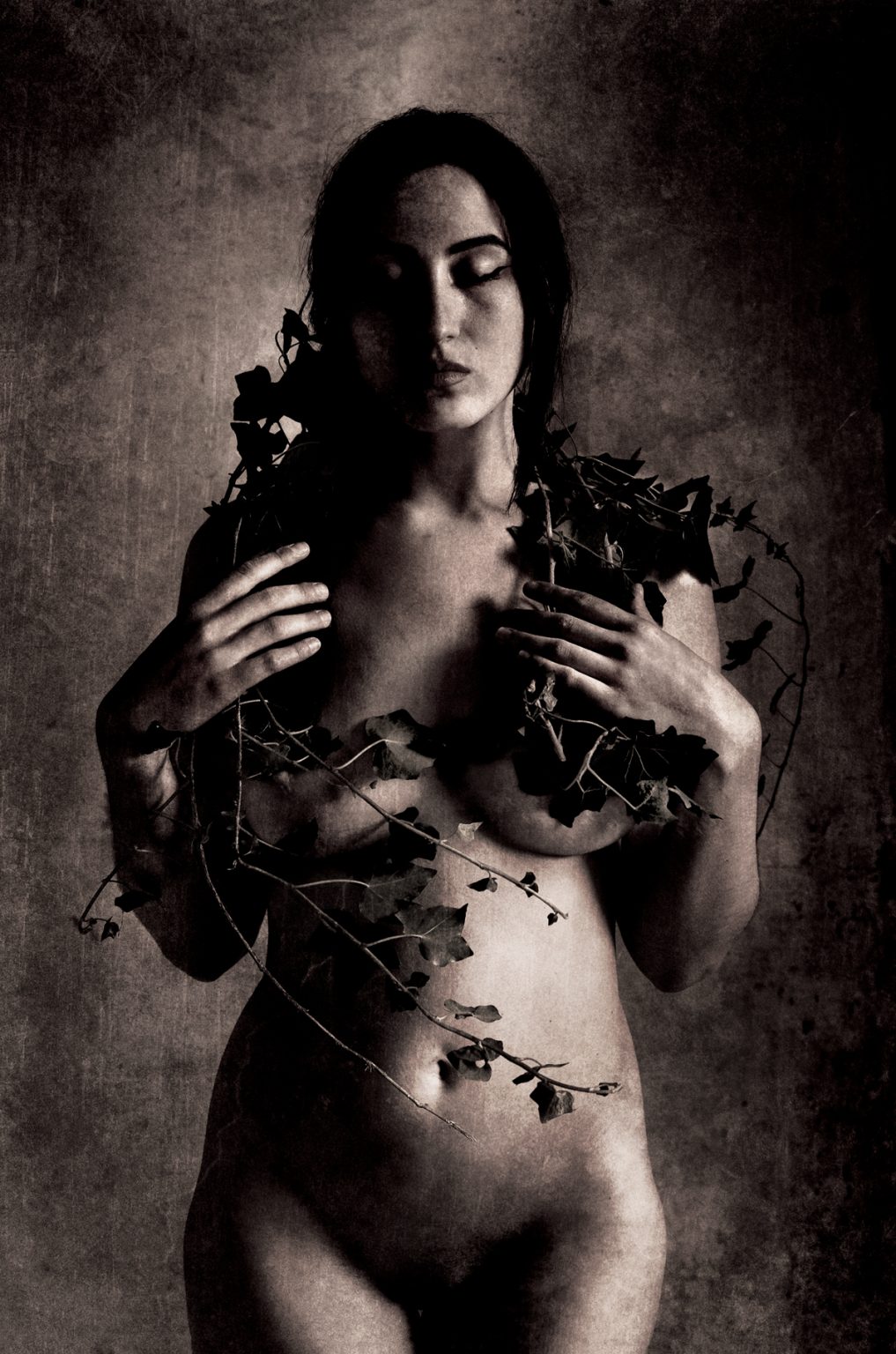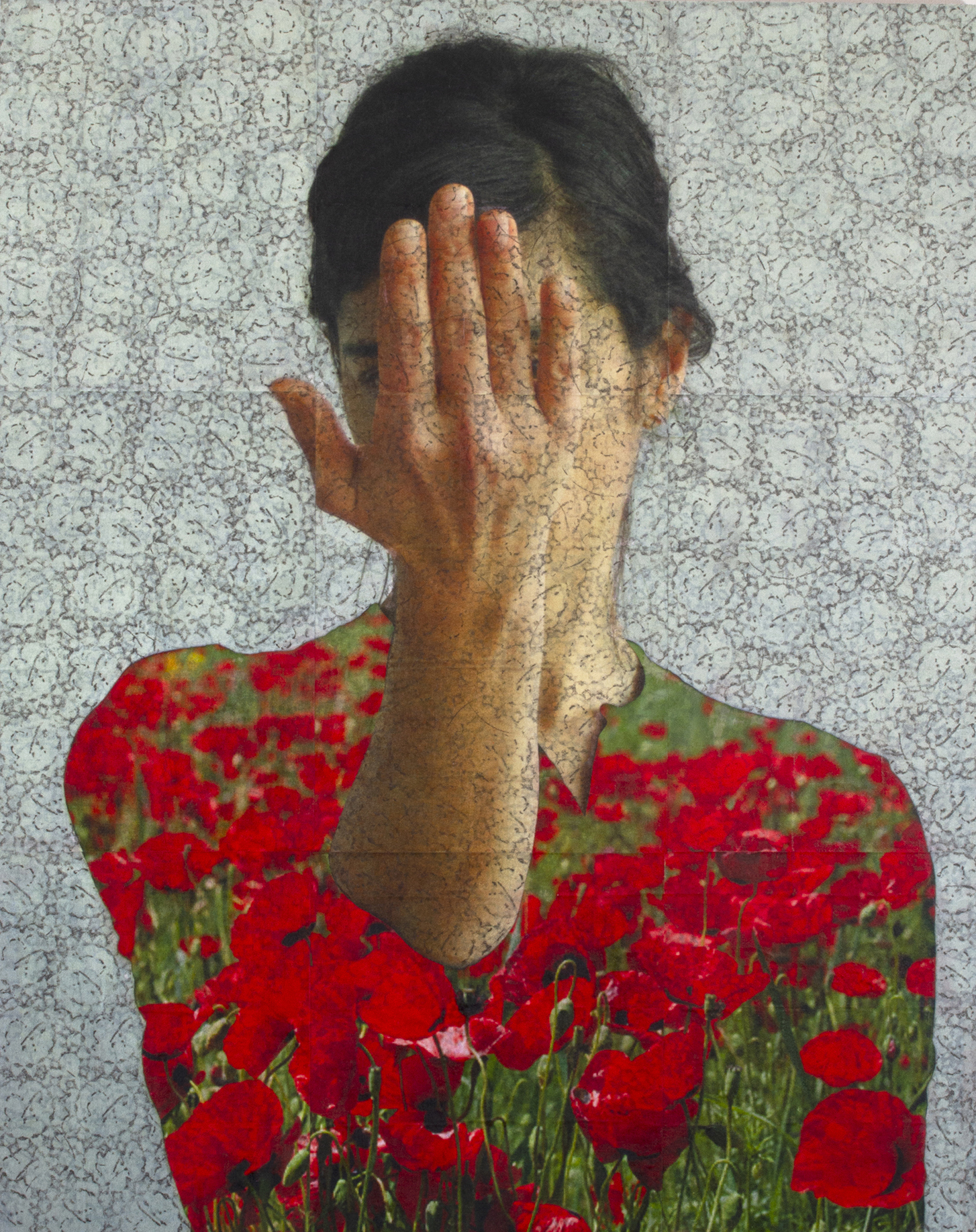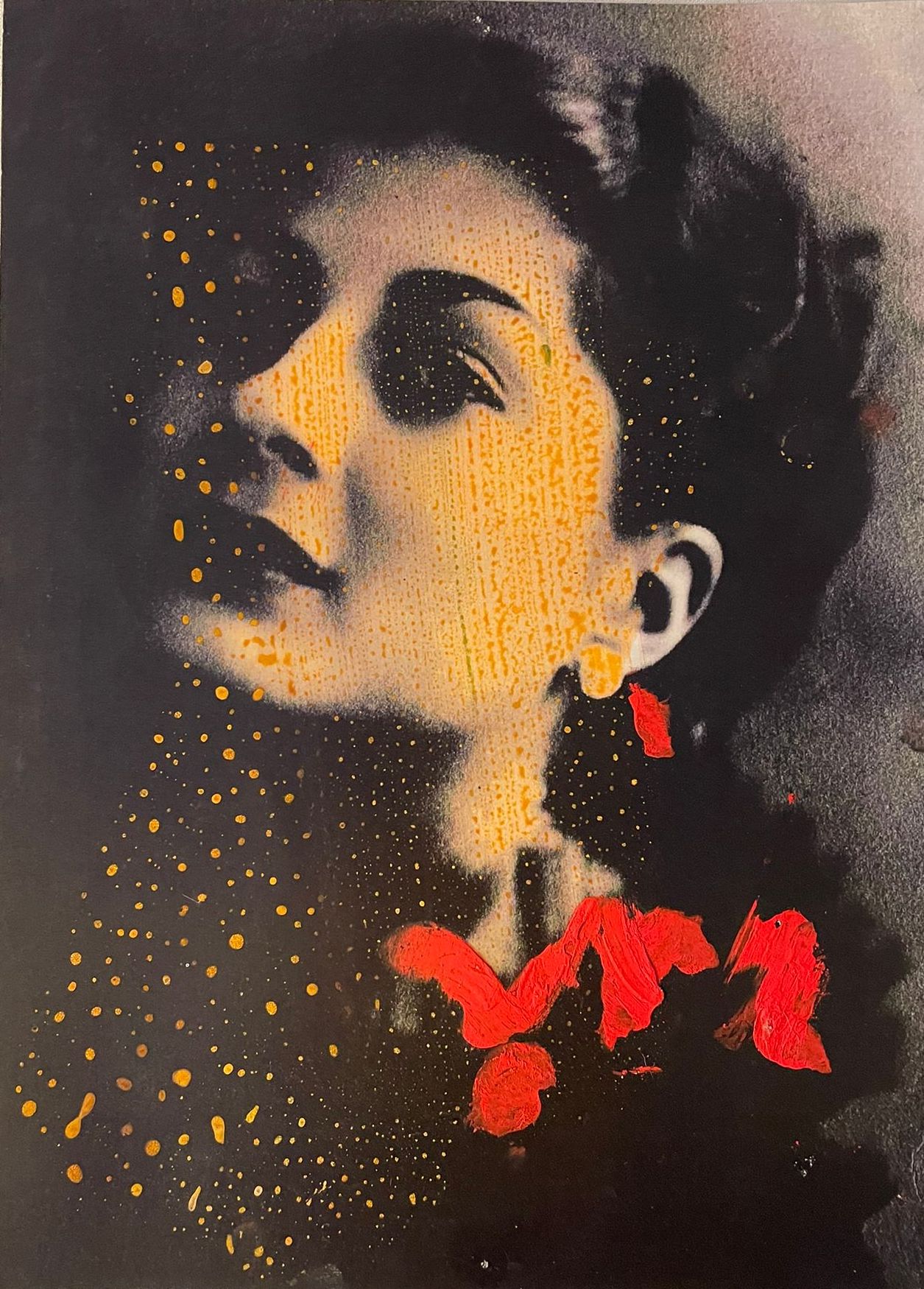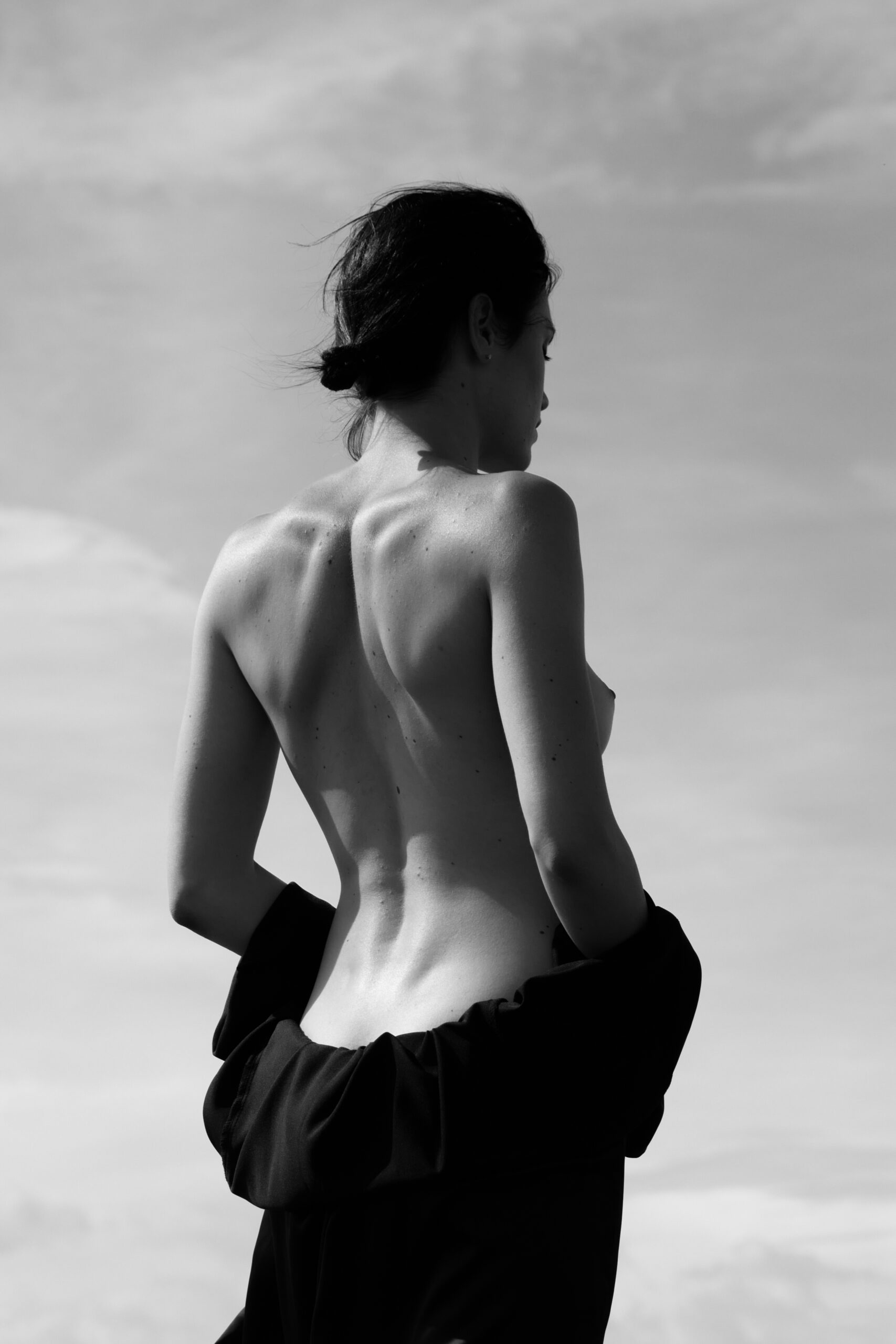 In addition to the Main section and the prizes, MIA Fair is completed with a series of special projects.

The section offers the images of photographers represented by galleries present at MIA Fair, whose work tells stories of life, of war, of migratory flows, of freedom, of hope, of natural and climatic disasters, of sport and of sharing.

Online the CATALOGUE with the exhibitors, the artists, the artworks, the special projects and the exhibitions.

Learn more at miafair.it.