Siamo Foresta at Triennale
10/09/2023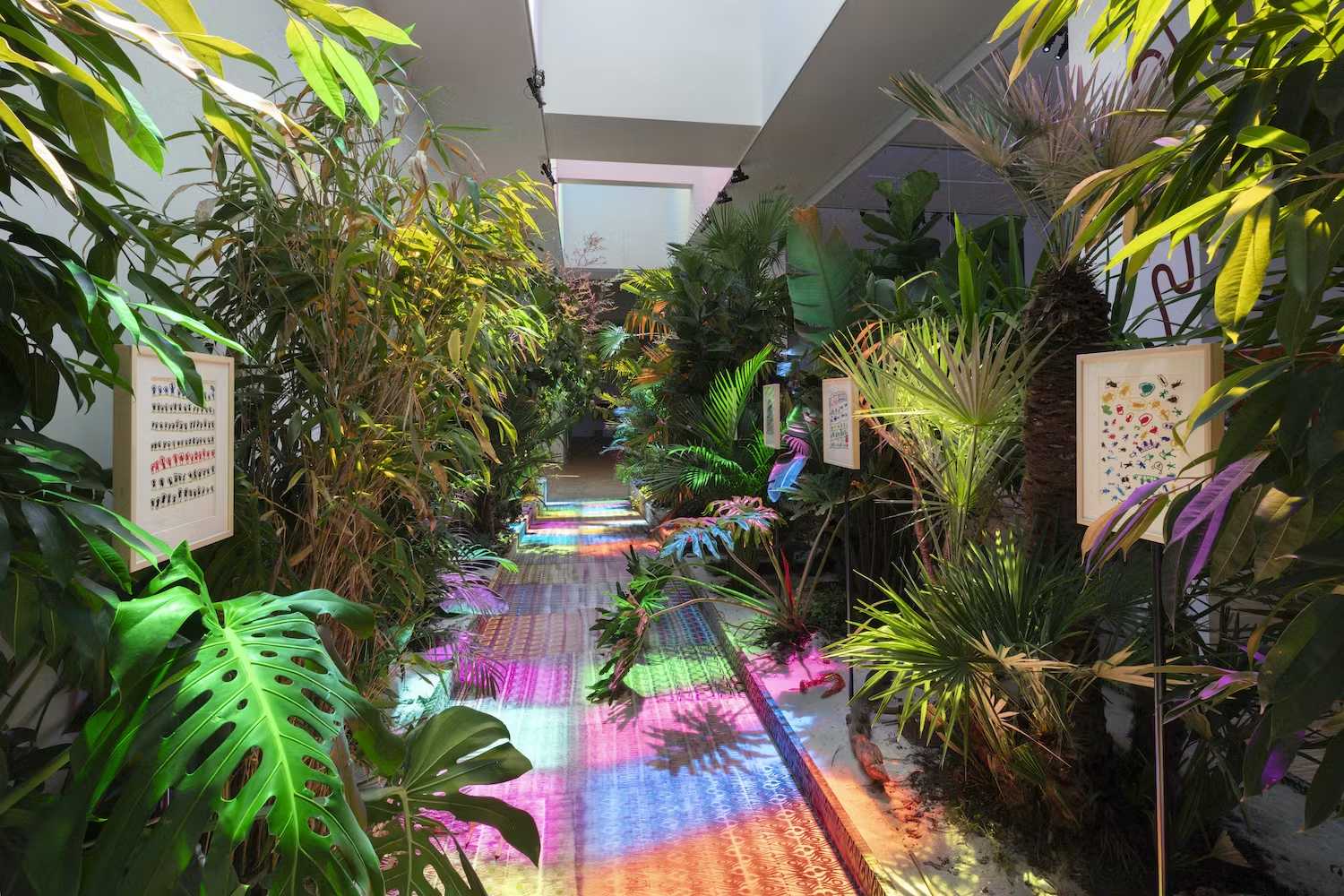 Installation view, foto Andrea Rossetti
The Future of the Planet at the Milan Triennale
on show
The Milan Triennale and the Fondation Cartier pour l'Art Contemporain present the exhibition Siamo Foresta, featuring works by 27 artists from different countries and cultures.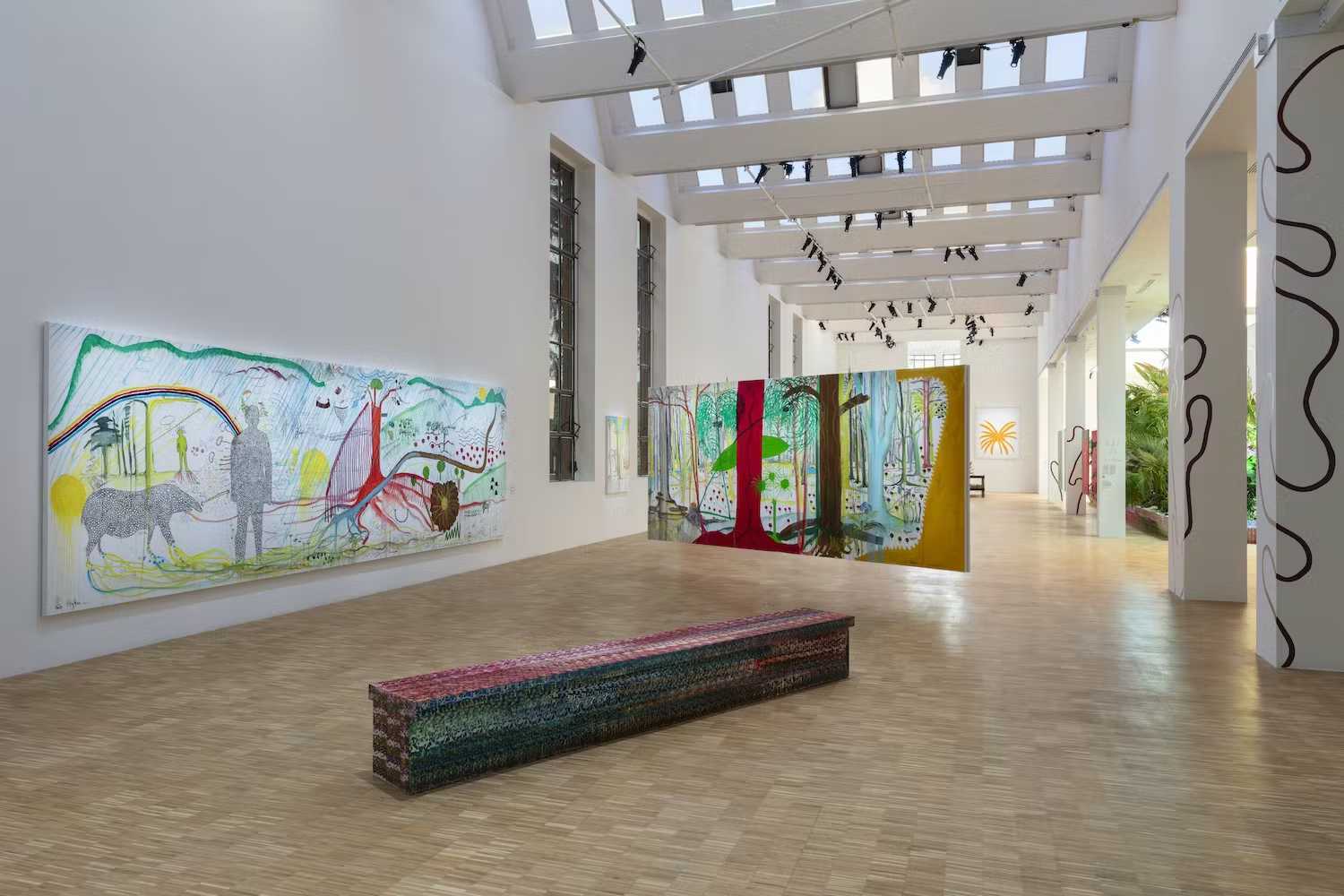 Installation view, foto Andrea Rossetti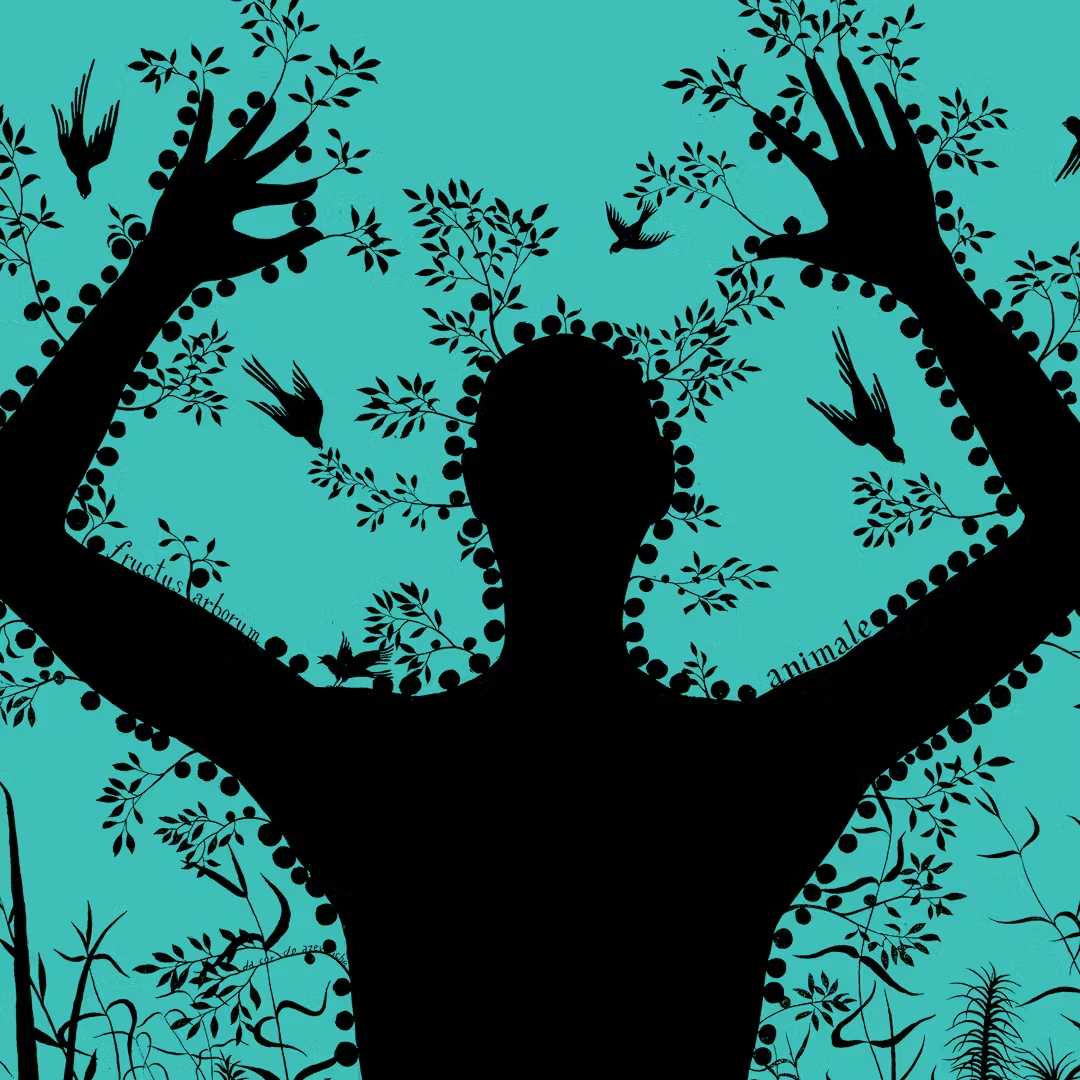 Alex Cerveny, Jabuticaba, 2021 © Alex Cerveny
We are Forest draws its inspiration from an aesthetic and political vision of the forest as an egalitarian multiverse of living peoples, human and non-human, and as such offers an allegory of a possible world beyond our anthropocentrism. The exhibition stages an unprecedented dialogue between thinkers and defenders of the forest; between indigenous artists - from New Mexico to the Paraguayan Chaco via the Amazon - and non-indigenous artists (Brazil, China, Colombia, France).