Spotlight on Milan: Fashion Week and more September events!
03/09/2021
Fashion is back in town, live!​
The appointment with Milan's Fashion Week is set from September 21 to 27, with Made-in-Italy's best showing off on the catwalk.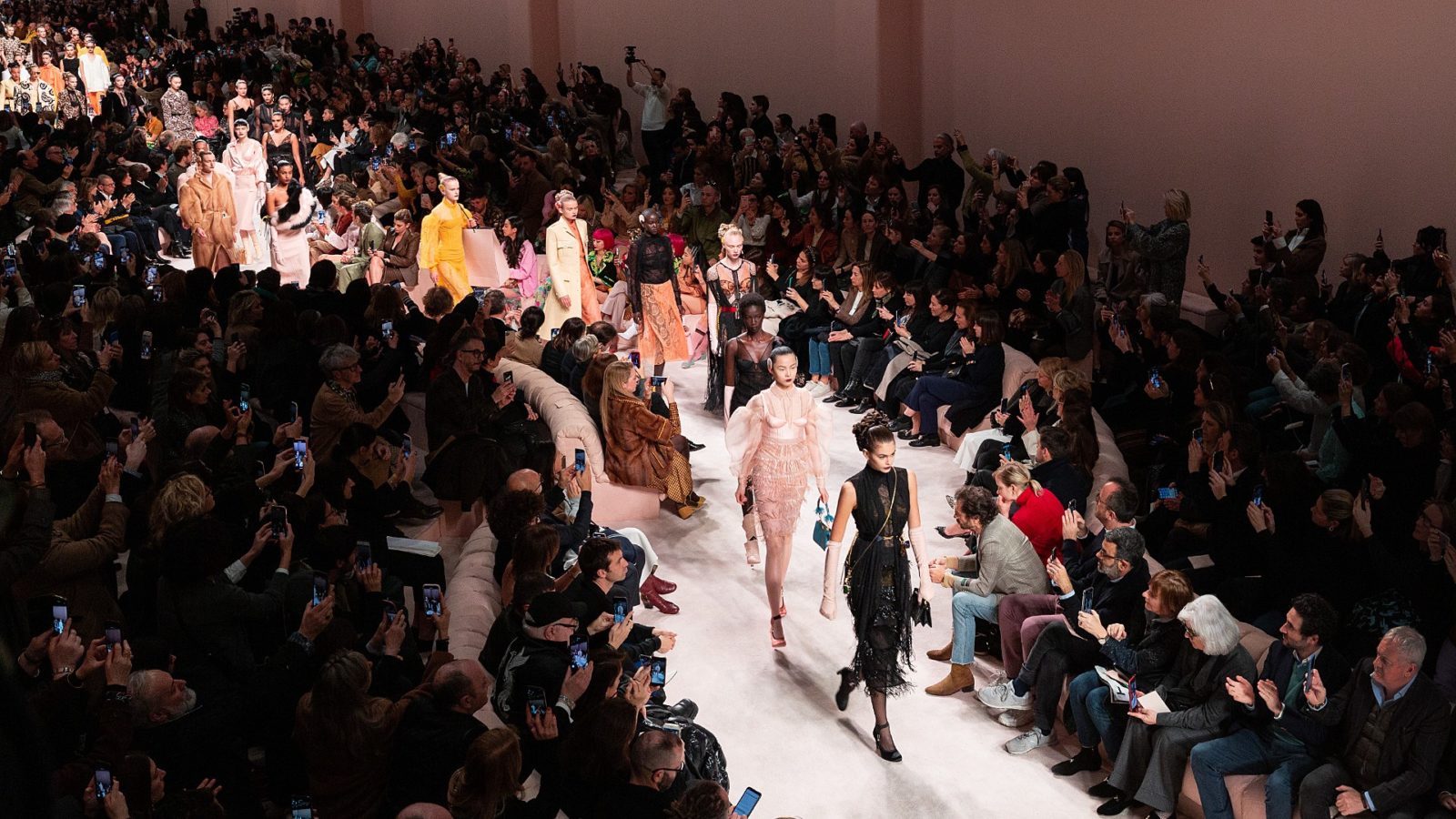 For Carlo Capasa, president of the Camera della Moda, there is an awareness "that not everything will be the same as before, but with caution the link between Milan and fashion will be reconstituted".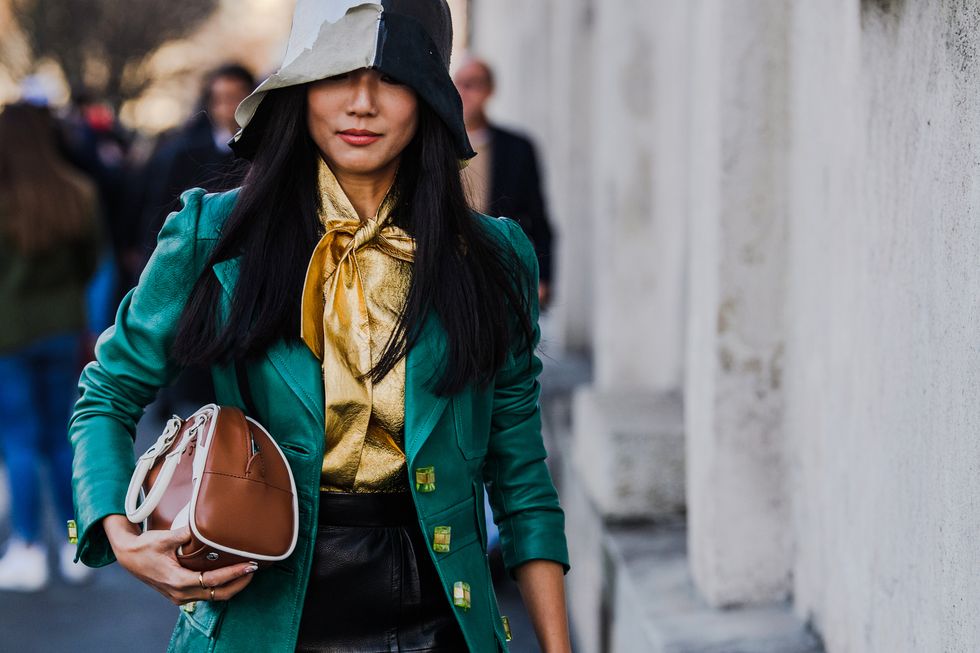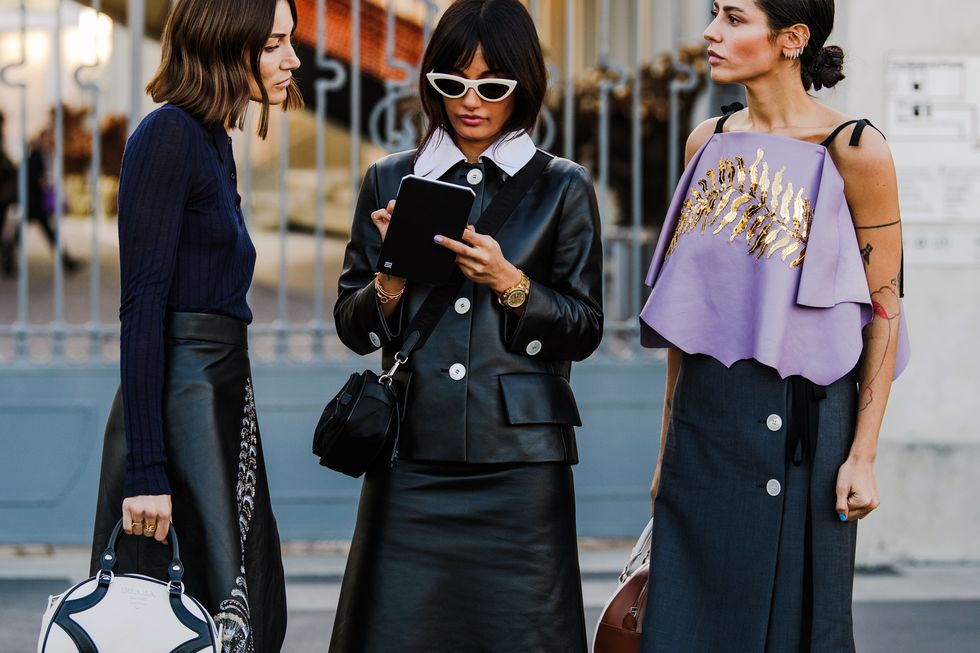 September in Milan, however, will not be just fashion… The calendar is rich with other important events for those who will be in the city.
From 5 to 10 September the Salone del Mobile and Design Week, from September 13th Art Week, from September 16 to 19 Miart.
Fans of art and design are forewarned.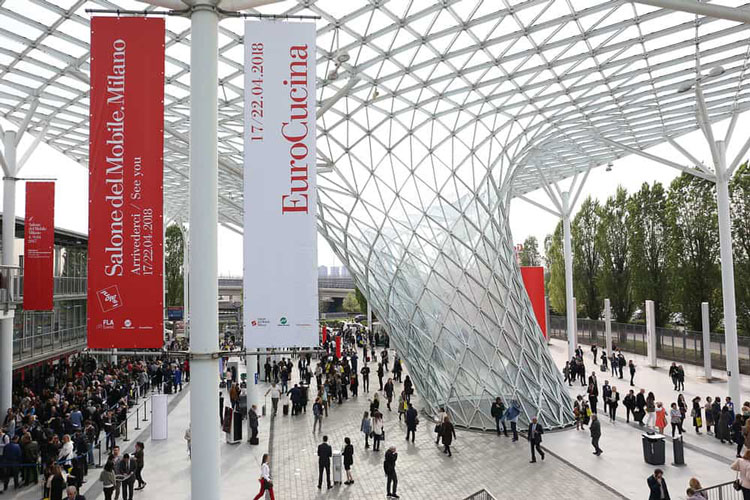 Il Salone del Mobile
Hope and optimism are combined with messages of good wishes coming from many parts of the world.
For Marco Sabetta, general manager of the Salone del Mobile, the hope is "a sixtieth edition to be remembered, which will also bring together the bi-annual thematic fairs such as Eurocucina, Salone del Bagno and Euroluce".
For Nicola Ricciardi, director of Miart, "even if with difficulties, resuming attendance by thee galleries is the goal".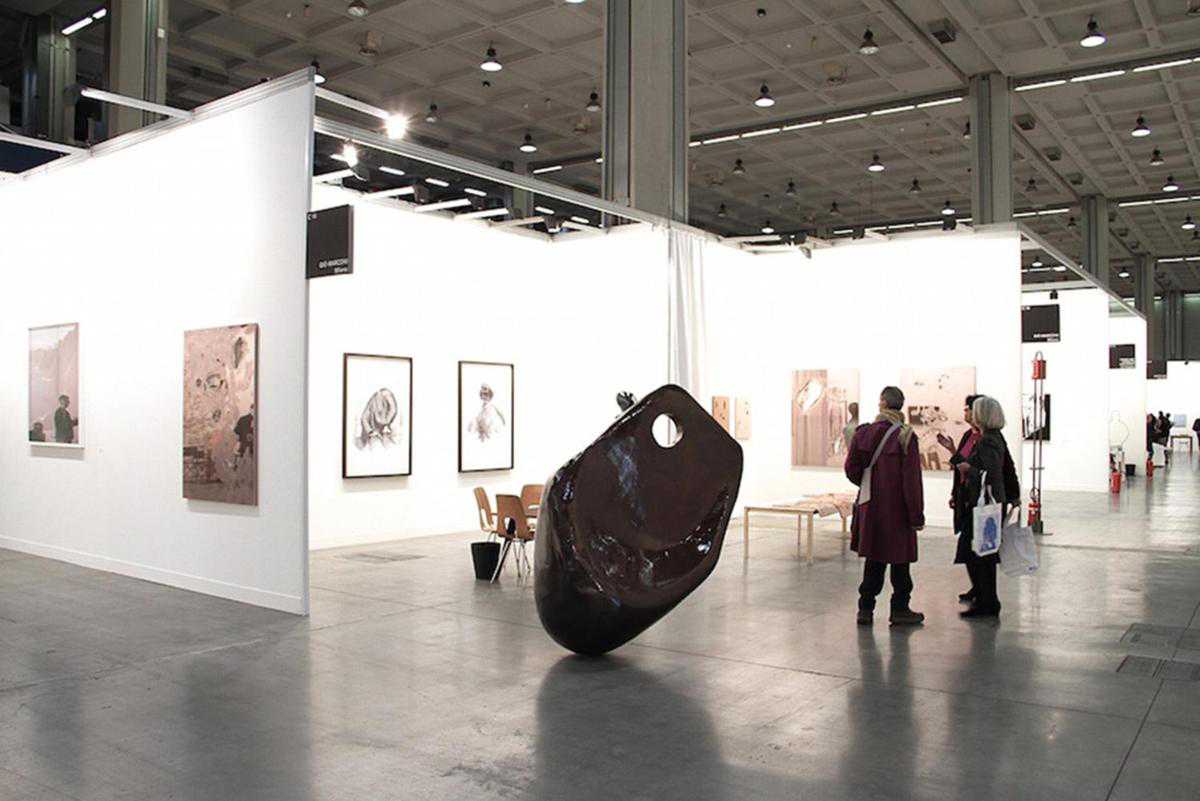 Miart
At Senato Hotel Milano design, art and fashion are at home. The Hotel will host an installation ARTEMEST on the occasion of Design Week.