Milano Movie Week 2019
05/09/2019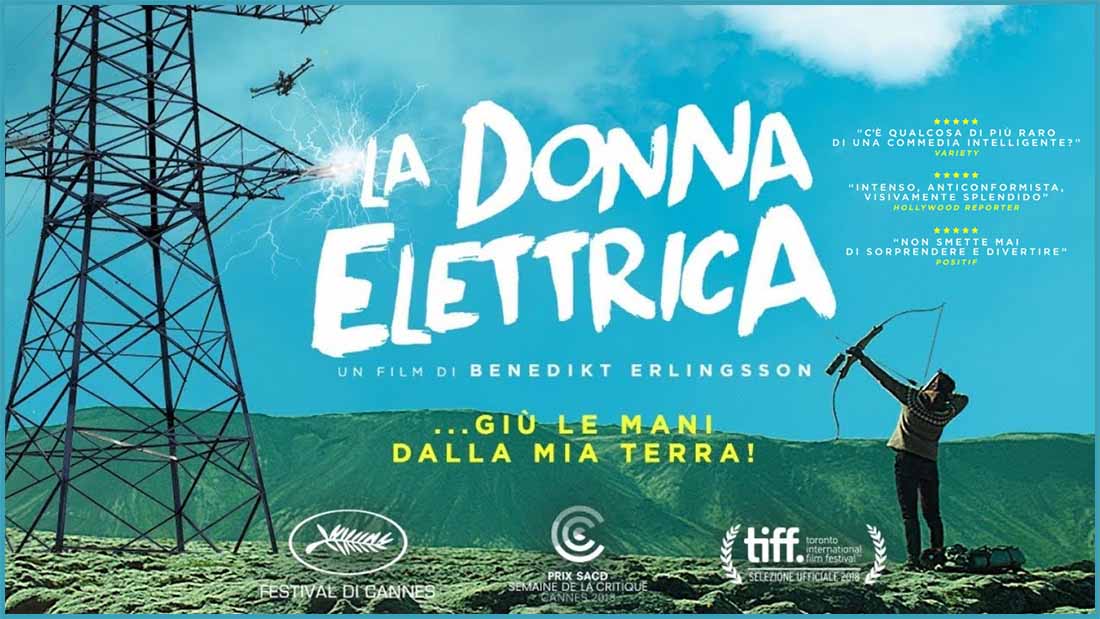 On the occasion of Milan Movie Week 2019, Senato Hotel Milano presents three informal meetings with the Icelandic director Benedikt Erlingssonin.
Erlingsson's movie 'Woman At War' premiered in Critics' Week at Cannes 2018, winning the SACD Screenwriting Award. It centres on a middle-aged woman whose long-held desire to have a child is threatened by her new-found passion for environmental activism.
The filmmaker will opens up a close conversation in a classic convivial moment in Milan: the aperitif. NB only English language.
Aperitif offered by Senato Caffè.
Free admission with reservation required to:
allegra@senatohotelmilano
Senato Caffè, Via Senato, 22 - Milan
13.14, 15 September, 6.30pm - 9.00pm