La Scala opening night: curiosities and secrets!
21/11/2022
The appointment with La Scala "opening night" is known to kick off the theater season, but also an opportunity to peek at the parterre.

Music and style lovers be warned.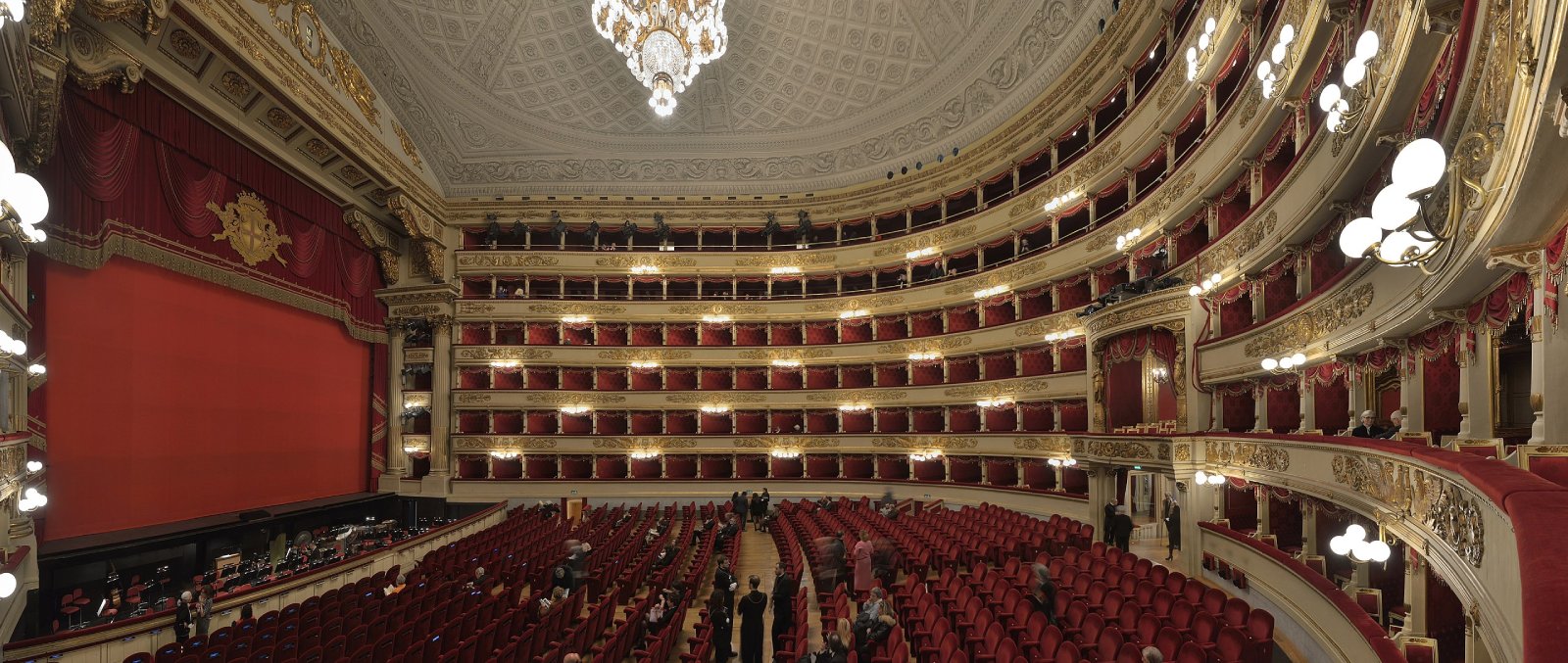 The Teatro alla Scala was built by decree of Maria Theresa of Austria.

It was supposed to be the largest in the kingdom, so much so that the Vienna Opera itself was later built following its model. Born from the ashes of the Teatro Regio of Villa Reale, it was inaugurated on August 3, 1778.


In 1940 there was the "Prima", i.e. the first performance of the new season, on December 7, the day of Sant'Ambrogio, patron saint of Milan.

Historically the seats in the stalls were intended for the "lower" classes, and could be easily moved to make room for dance events or even horse riding competitions..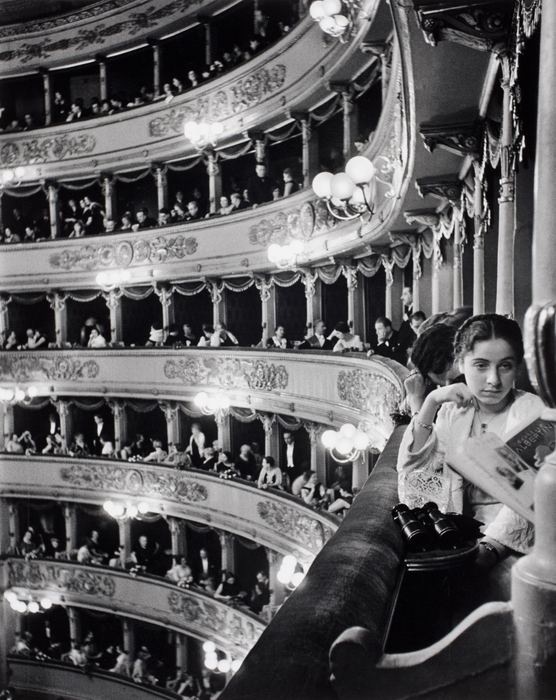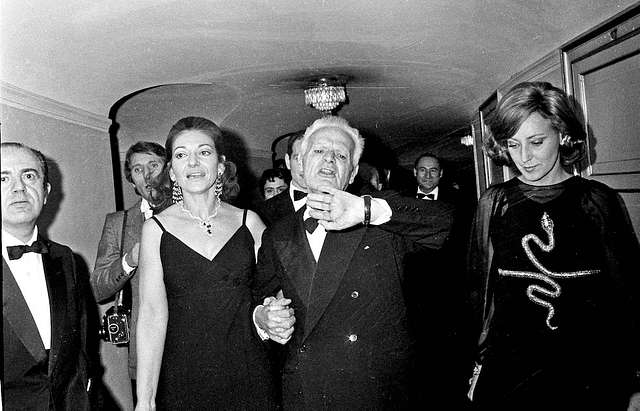 Maria Callas alla Prima del 1970
Ghosts like that of Maria Malibran, a celebrated 19th-century soprano, who died young are said to appear as well as the spirit of Maria Callas.
Renovated between 2002 and 2004, the Scala has a motor that can bring the scenes up to 4 meters above the normal level of the stage.
The list of guests at the Prima della Scala is very long, iconic actors such as Sophia Loren, designers such as Giorgio Armani, and musicians such as Placido Domingo or the dancer Roberto Bolle have been spotted numerous times, as well as many characters from TV, politics and entertainment.


Are you ready to follow the guests of the 2022 edition?