New breakfast, new life!
04/06/2022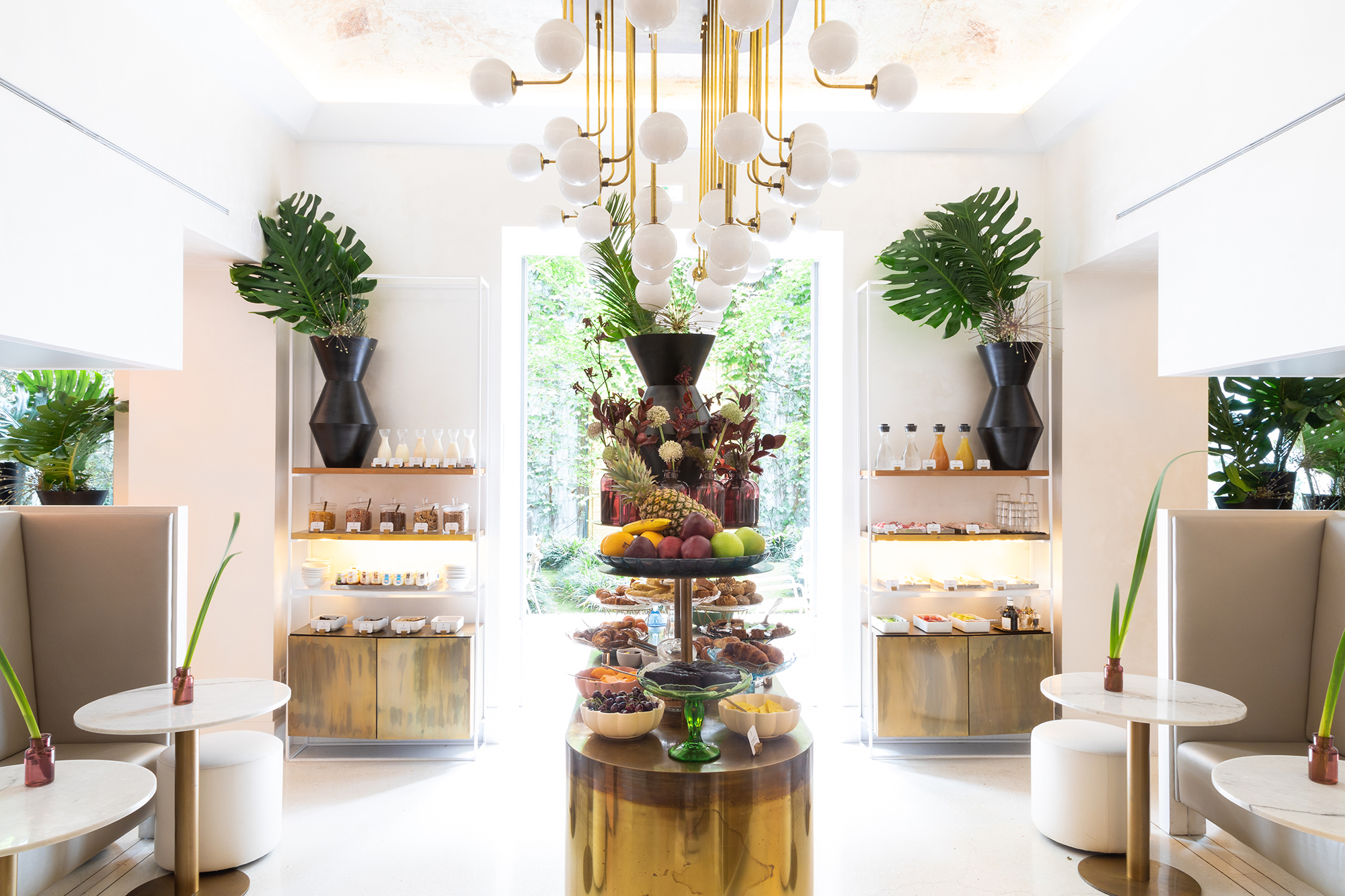 Un'immagine del panorama del distretto di Porta Nuova e della Biblioteca degli Alberi, il nuovo parco.
We wanted to evolve the breakfast of SENATO CAFFÉ to an increasingly refined experience for you: our Guests.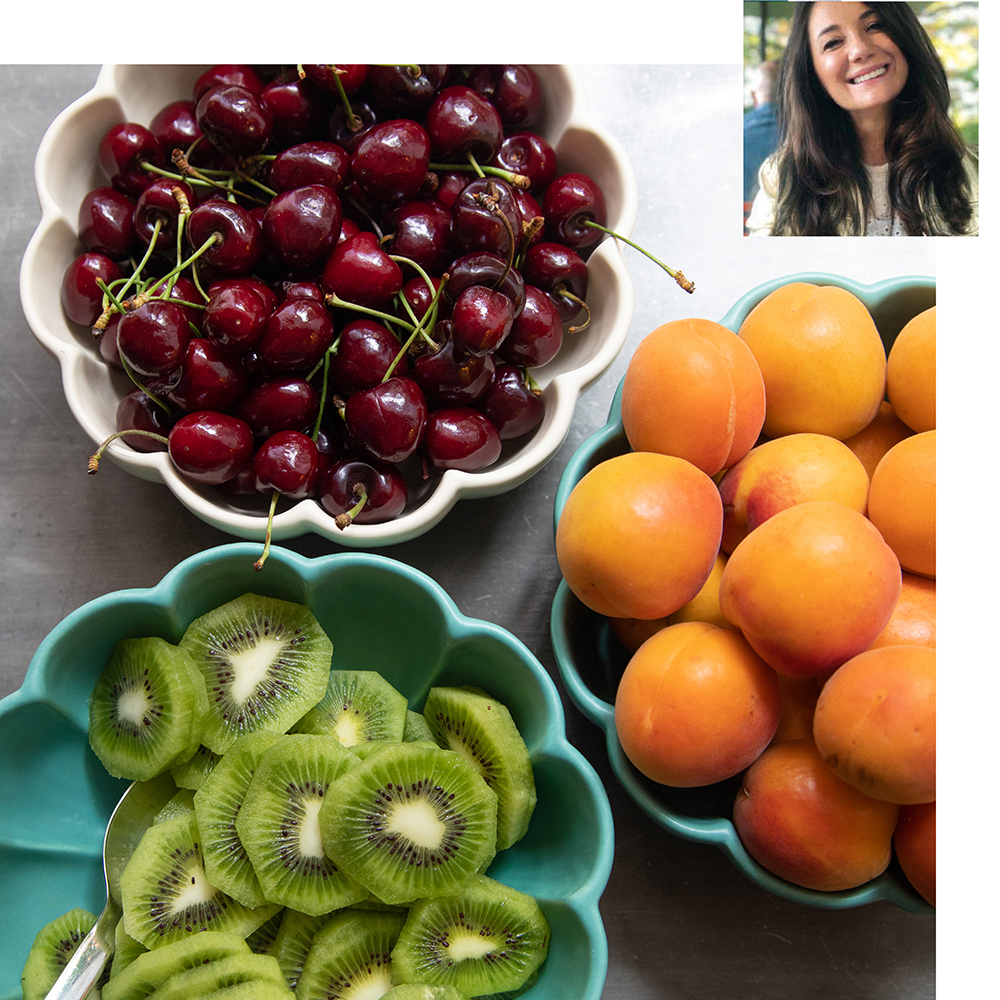 First of all we worked hard on the products.
Our Food Curator MADDALENA FOSSATI (Editor-in-chief of La Cucina Italiana) has found how to further improve what was already being reviewed as an excellent breakfast. She made us taste excellences of all kinds up to a mandatory blind tasting of the best eggs in Italy. Principe di Fino were almost unanimously voted - which obviously also sports all the existing sustainability certifications!
Yogurt and apple juice continue to be supplied by the Chiuro Dairy Cooperative.
And now five different "milks" are available - cow's milk, oats, rice, almond and soy - to be enjoyed with your favorite cereals or with walnuts, Sicilian prunes, almonds and flax and pumpkin seeds.
All bread, and four types of croissants are come out of thee oven every morning! Along with crostatas, cakes and various biscuits for sweet lovers.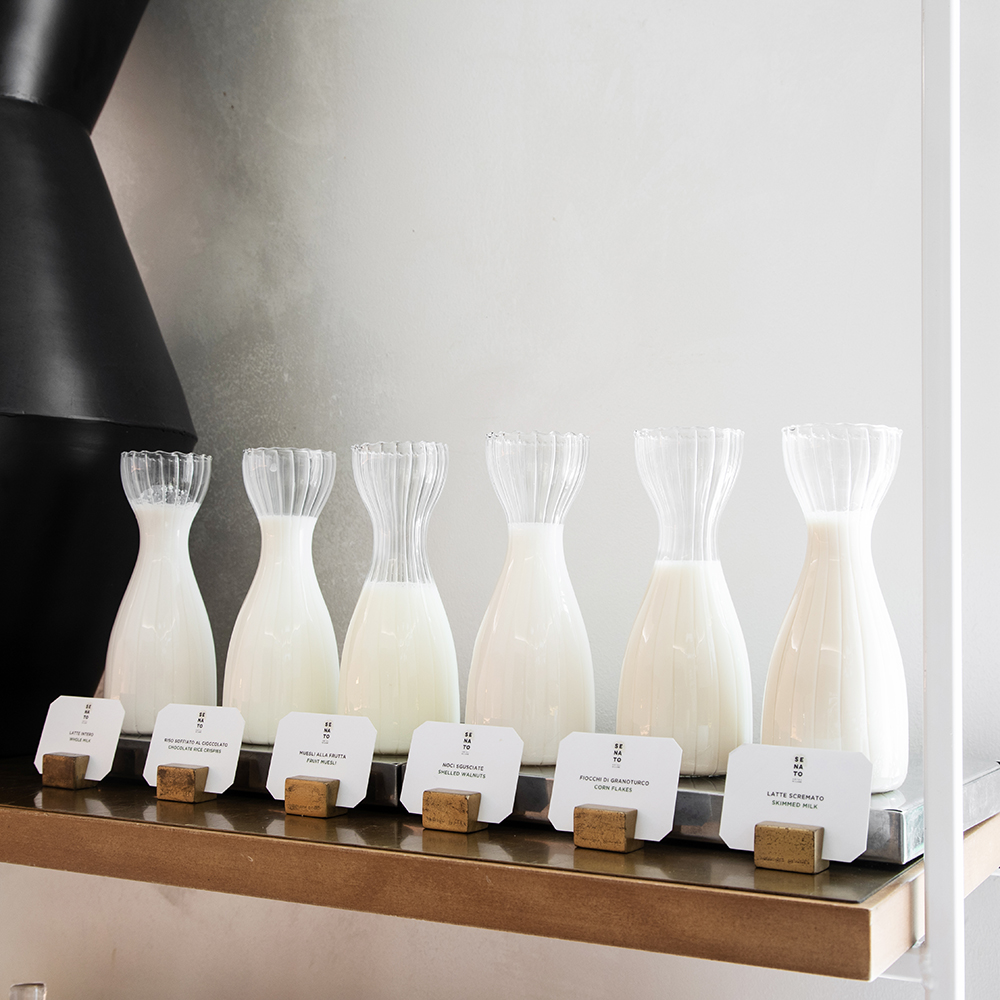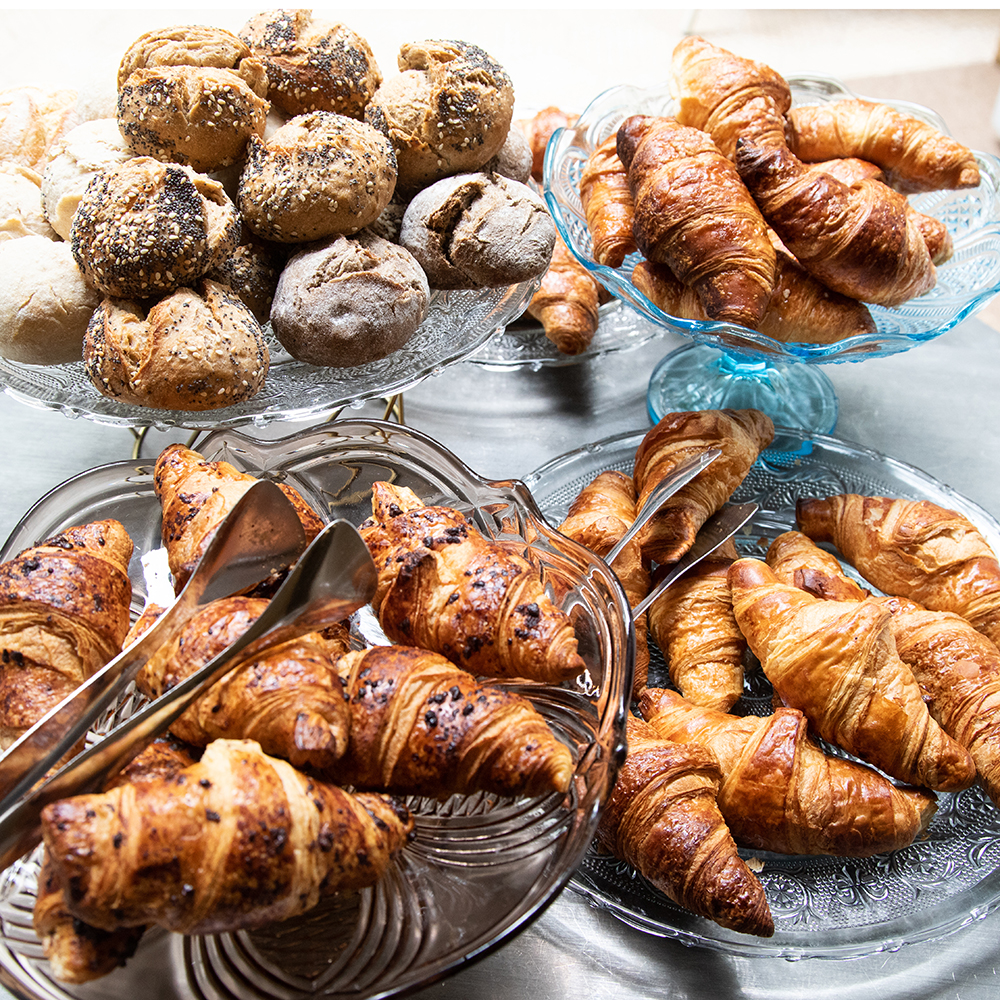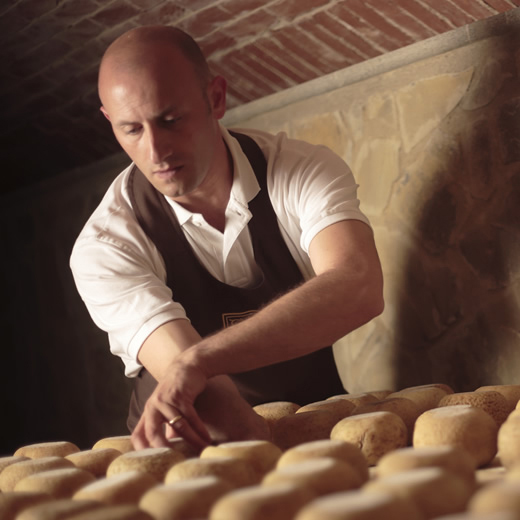 Andrea Magi refines his cheeses strictly by hand.
For those who favor a salty breakfast, we always offer three different cheeses, refined by Dè Magi in his caves in Castiglion Fiorentino.
We have 18 months Parma prosciutto Black Label from Galloni, the best cooked ham from Branchi and roast turkey breast by Guffanti!
All freshly sliced ​​over the course of the morning and served on our thermo-cooled mini trays.
The eggs - always those of the famous Principe - are now all cooked at the moment!
We eliminated sausages. But we keep cutting up lots of fresh fruit every morning for our mini fruit salads and your daily vitamin recommendation.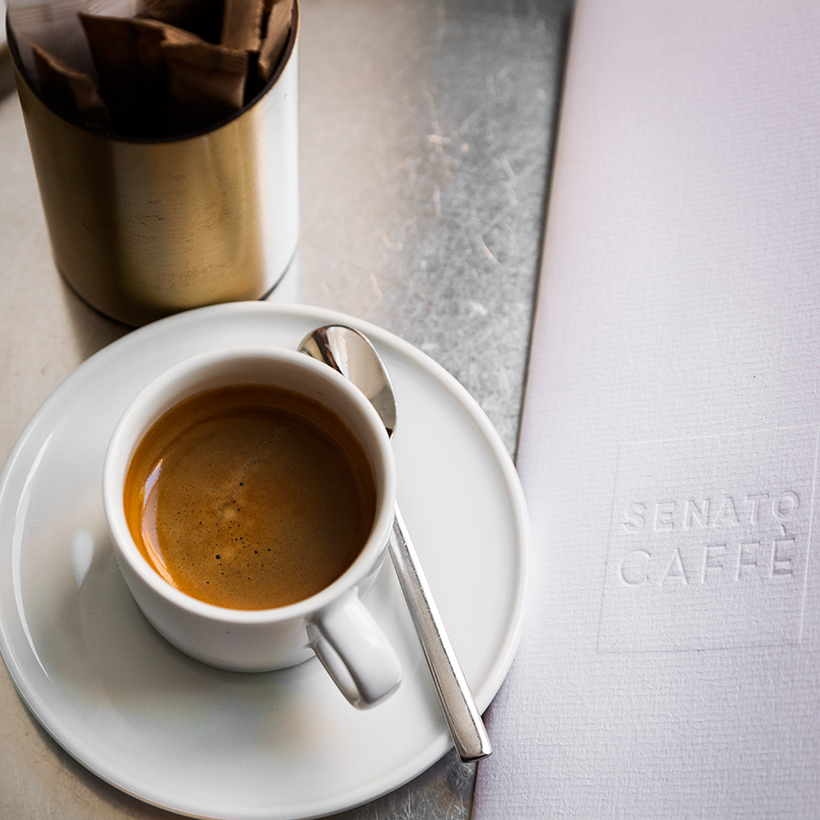 Caffé, in all its variations existing in Italy, is made at the moment behind the counter. We happily continue to use Mokito, a Milanese roastery since 1931. Teas and herbals are by Damman Frères.
Maybe, while sipping the cappuccino (the soy with cocoa made by Celia is unbeatable), you will also notice an evolution in style.
We collaborated with well-known stylist Mariangela Negroni, who brought us so much more light to the buffet thanks to vintage trays and colored glass risers, creating a lively contrast with our minimalist brass. She brought us new Bitossi bowls and exquisite glass bottles for milk, fruit juices and mineral water. In addition to many other details that probably we are the only ones to notice.
Finally, we asked our flower designer Rosalba Piccinni of Potafiori, to increase the abundance of organic green matter. And she did so masterfully, with her indomitable creativity.
We hope that you continue to enjoy breakfast at Senato Caffé, and that your daily good mood is partly kickstarted by this experience.