Not to miss in Milan: MIArt 2022
25/03/2022
150 galleries from 21 countries: Milan's international fair of modern and contemporary art is back.
Miart, the international modern and contemporary art fair organised by Fiera Milano, return, confirming the announced calendar and rescheduling itself in Spring.
In an April full of important events for the art world, Miart will be the first art fair of 2022 organised in Italy and among the first ones in Europe: the symbolic start of a new phase, the first movement of a possible new symphony.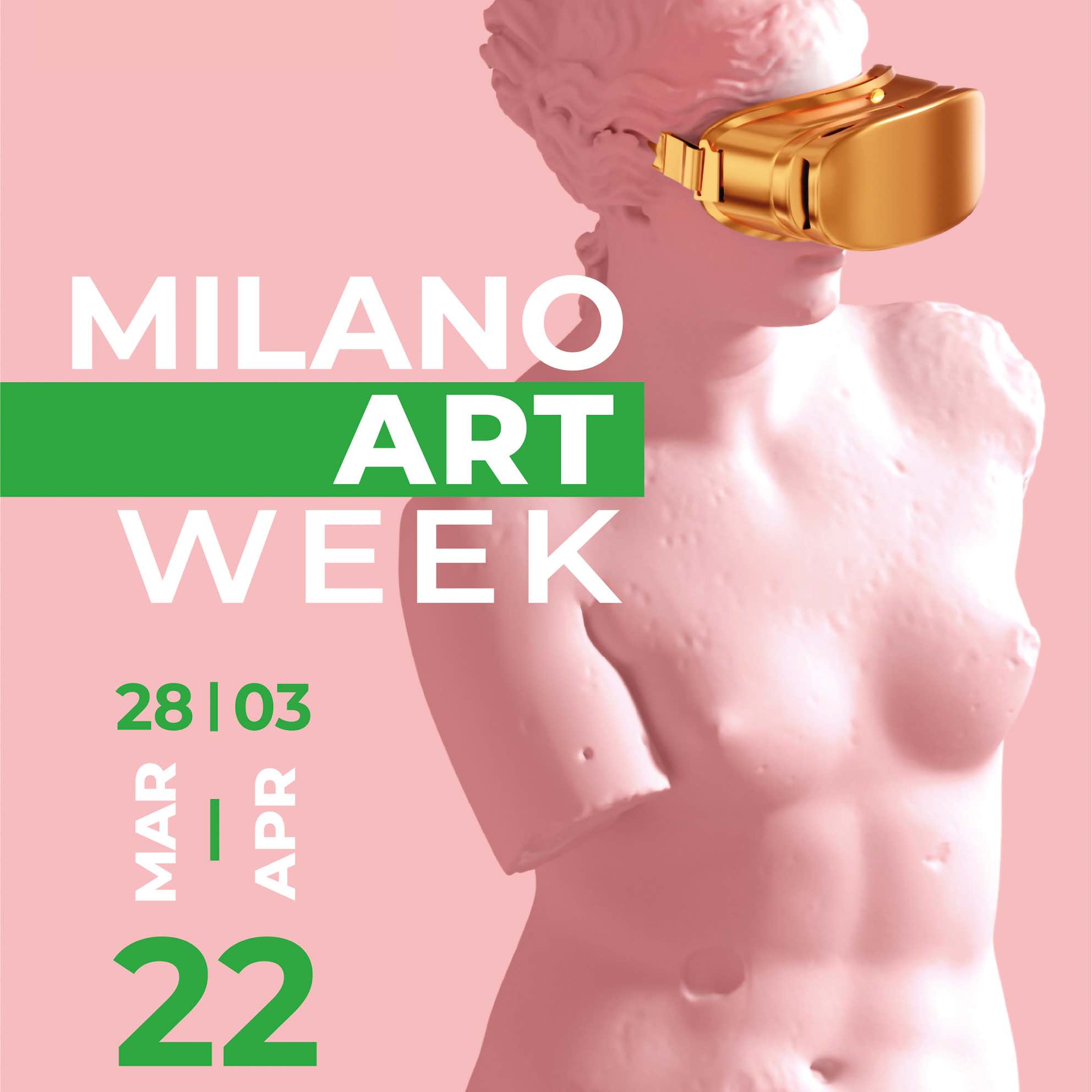 In the second edition curated by Nicola Ricciardi, Miart strengthens its international scope and priorities its link with the city, once again playing a leading role both inside and outstide of the fair grounds.